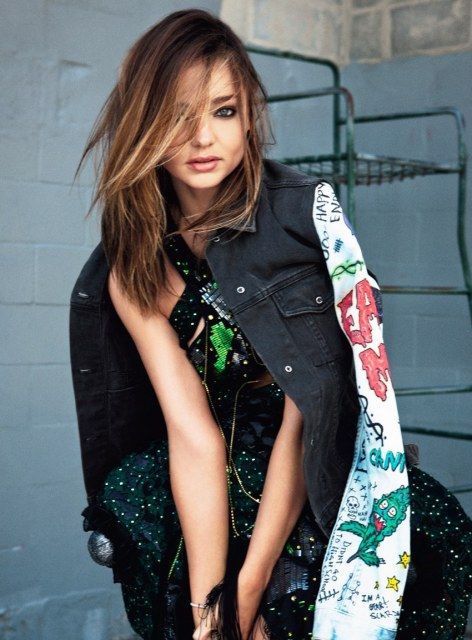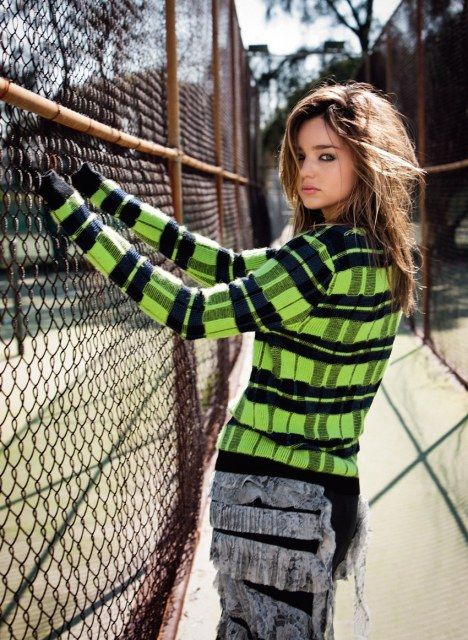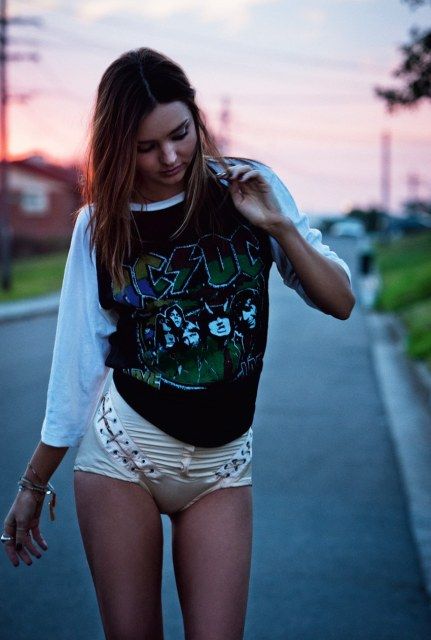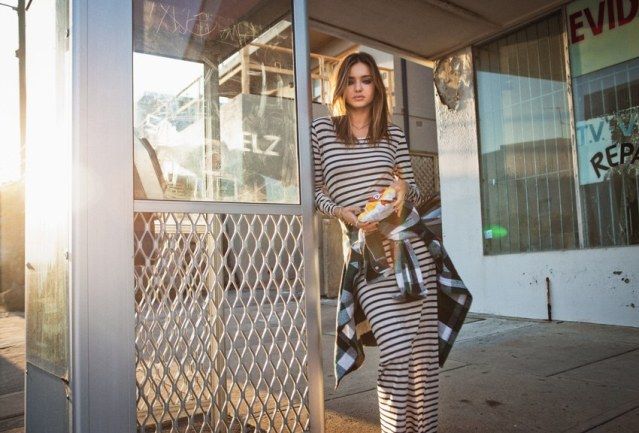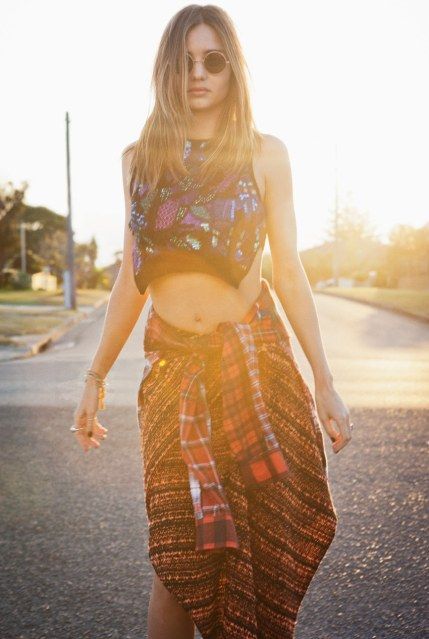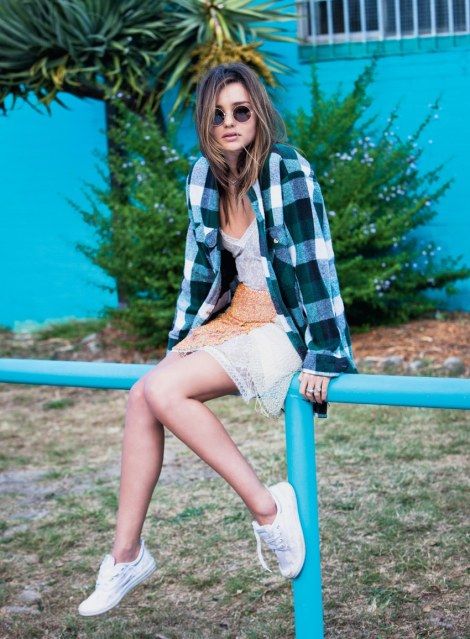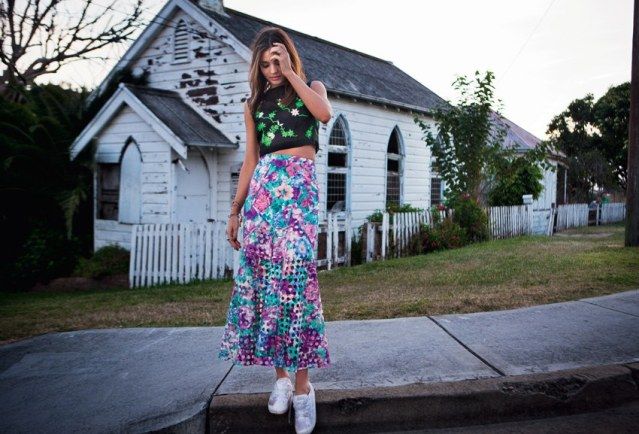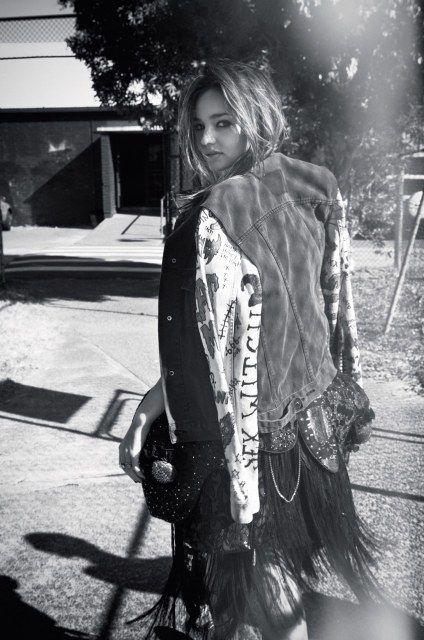 Miranda Kerr looking next level for Russh magazine's October/November issue.
I'm not sure when she became so cool - anyone have any idea? The transition from Victoria's Secret darling, eco-warrior, yoga-bum and celebrity wife to super-cool editorial favourite is surely not an easy one but Kerr is now the toast of the town for cool magazines like Russh. She looks as at home in this 90s grunge get-up as she does on the runway in a diamond bra.
Kudos where it's due - she's totally amazing.