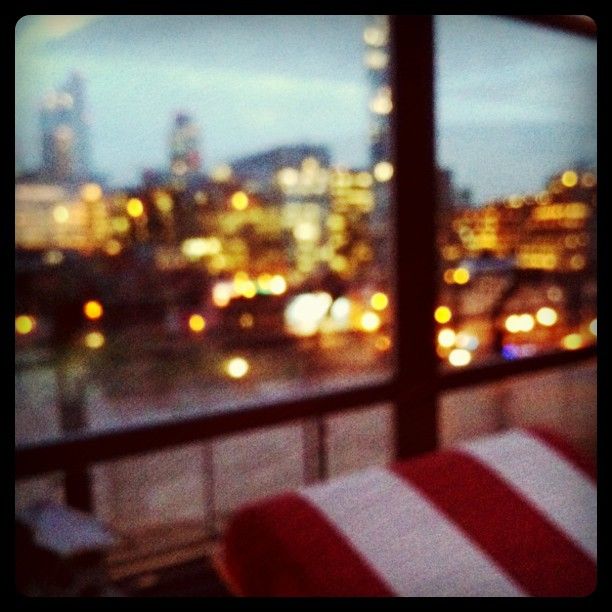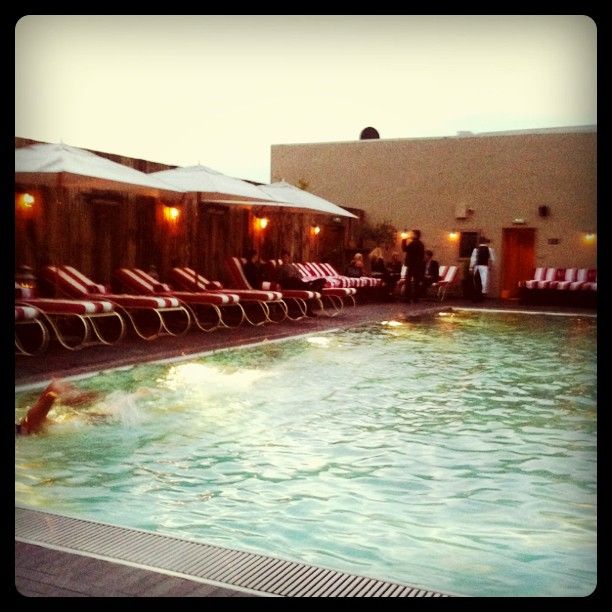 Last night me and some mates cruised down to Shoreditch House for a few proseccos to celebrate the launch of new magazine Suitcase, from which my photographer friend Roo had shot the cover. It's a kind of hybrid of fashion and travel with loads of slick pictures from some of my favourite places in the world, very cool and kind of different to anything out there right now.
They don't have a website at the moment but if you want to get the vibe head to their
Tumblr
, or you'll have to just pick up the real thing at the shops, which i would highly recommend.