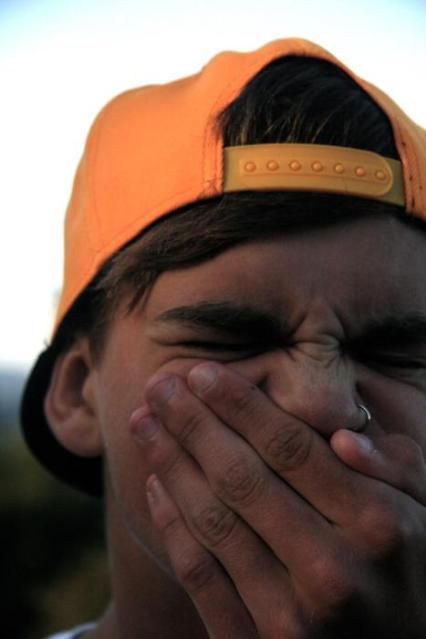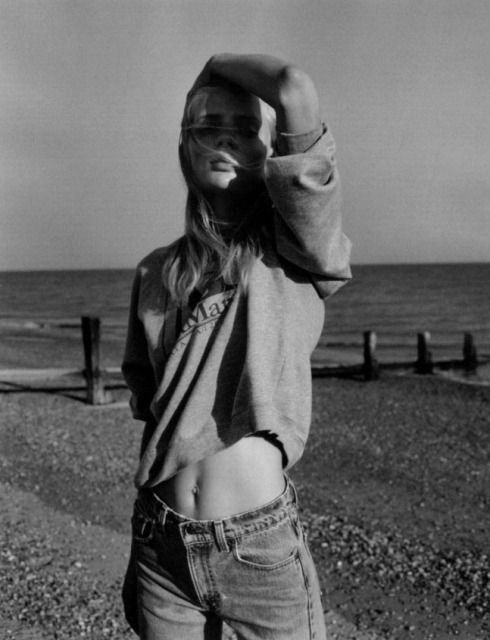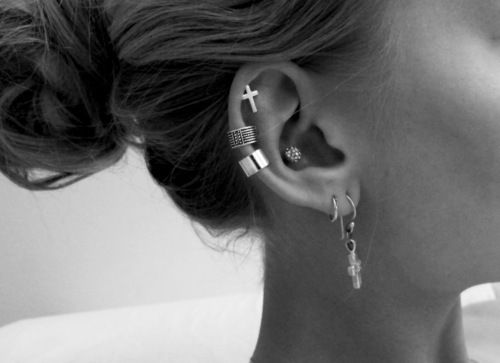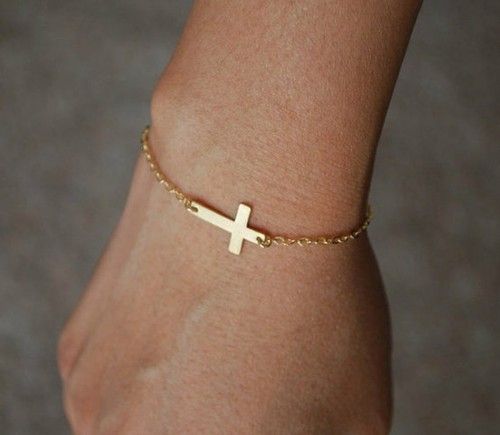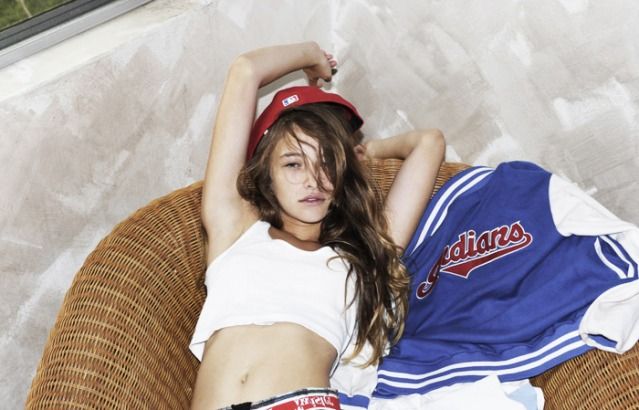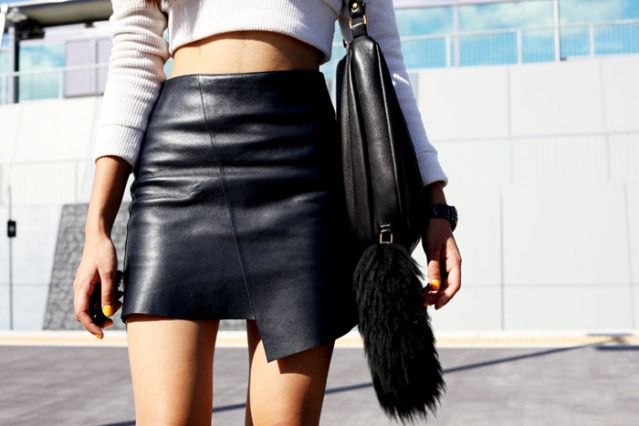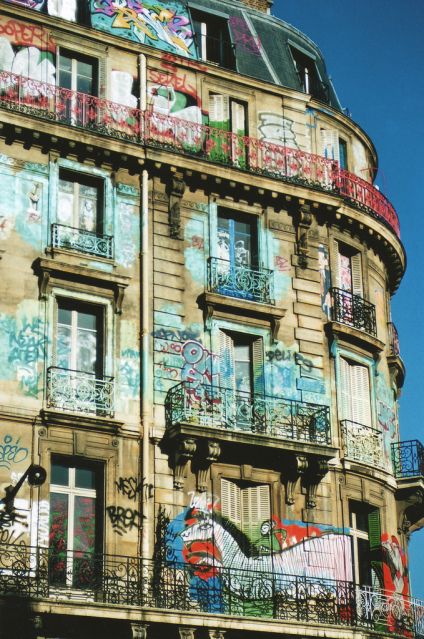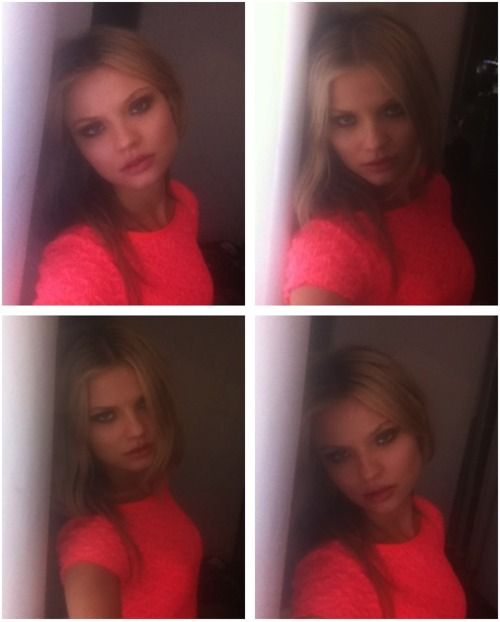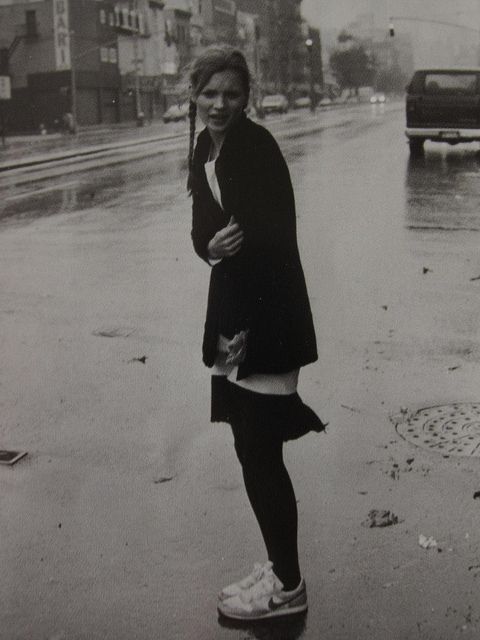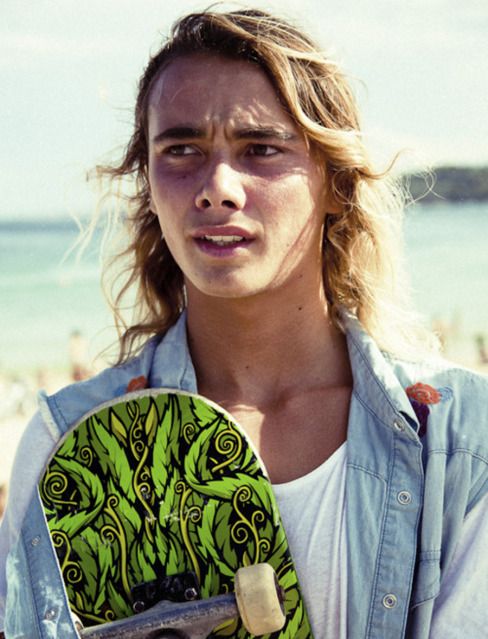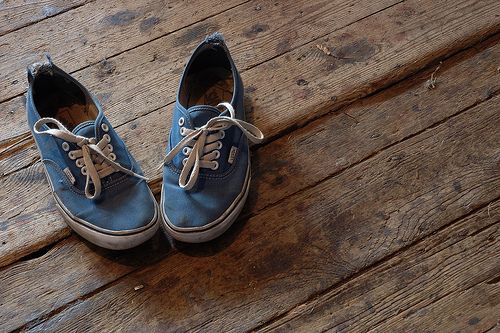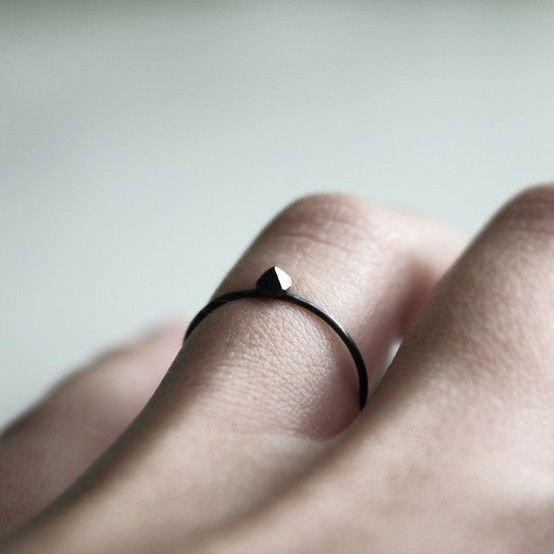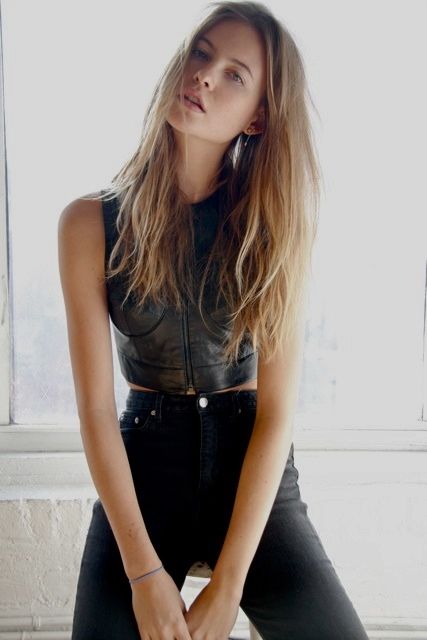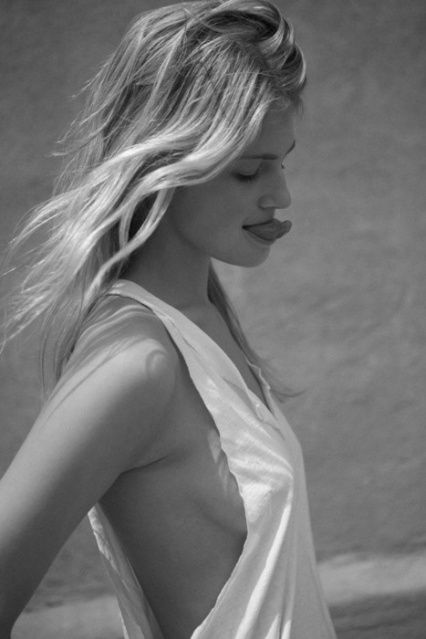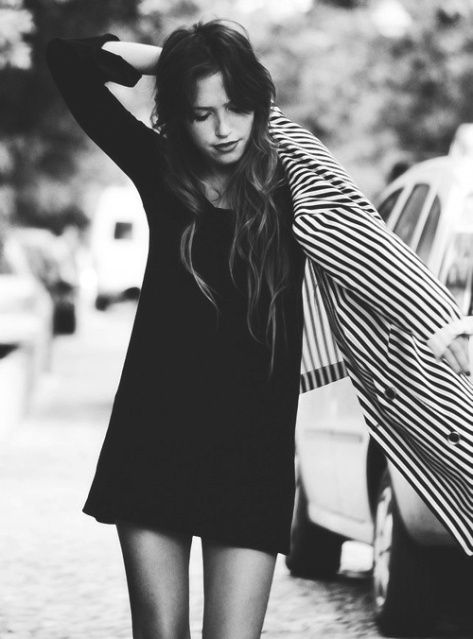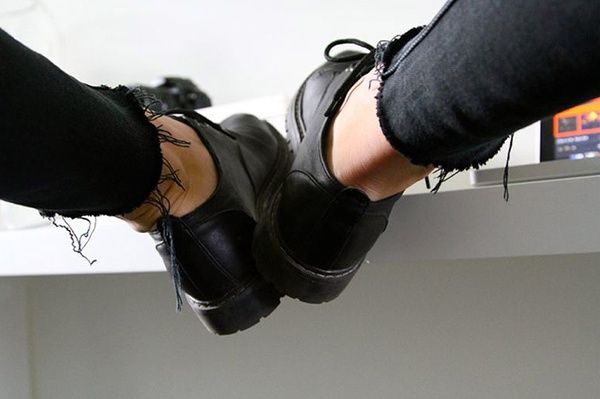 A bit of inspiration for a Friday morning. Have become totally obsessed with hats: beanies, caps, whatever, it's actually got to the stage where i would probably rather leave the house without my trousers than my hat. Bit weird. Feel naked without something on my head - maybe it's got something to do with the f**king FREEZING weather in rubbish old England. Not one sign of summer so far.
What to do this weekend, go to mini-festival The Valley? Potter on Portobello? Krankbrothers?
Whatever you guys do have a goodie.