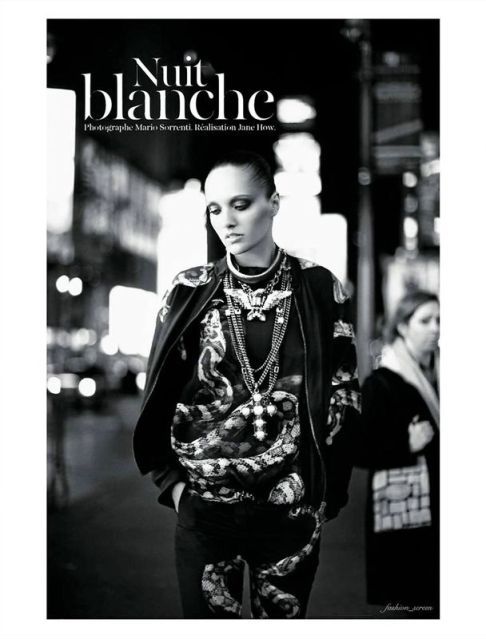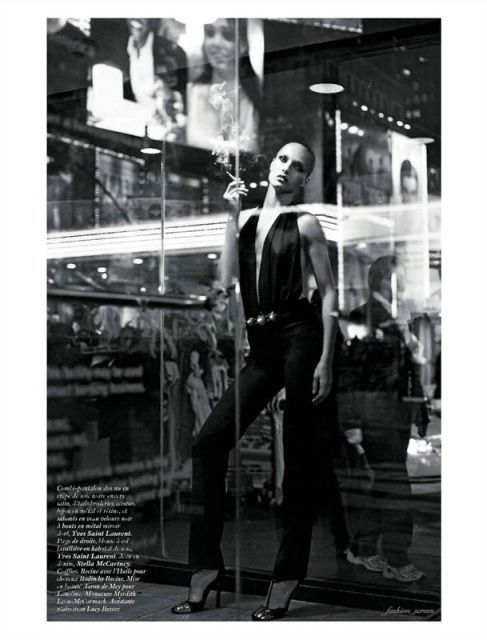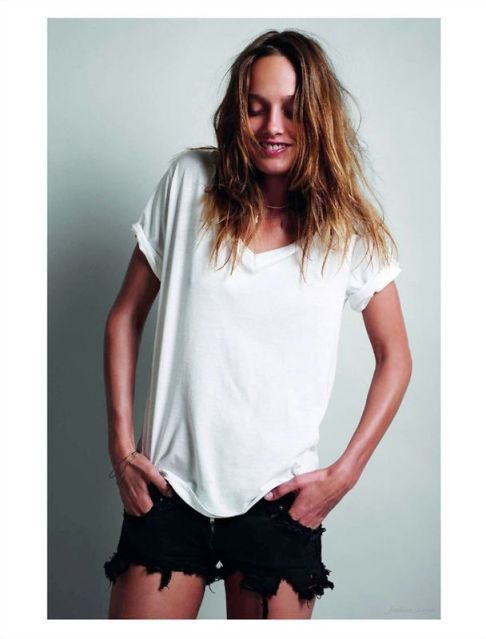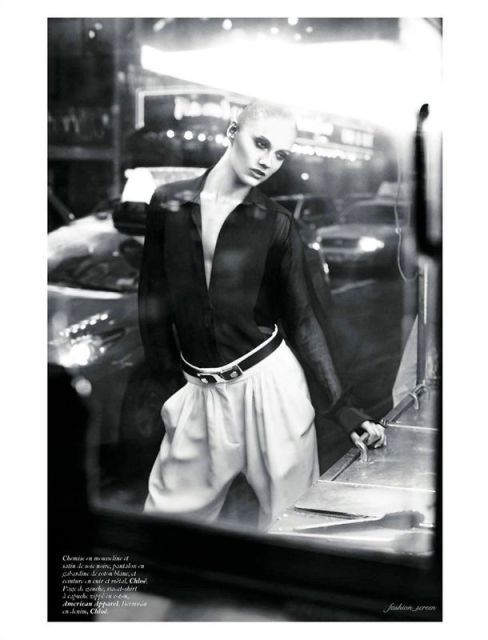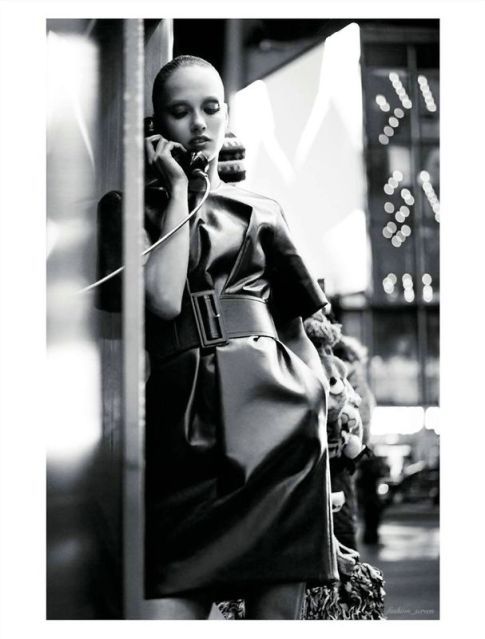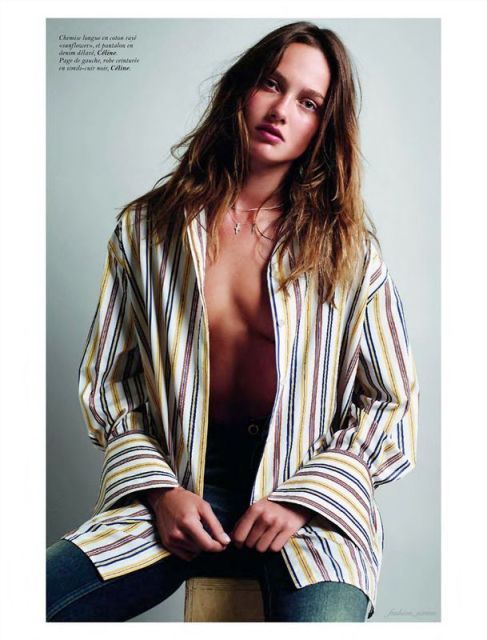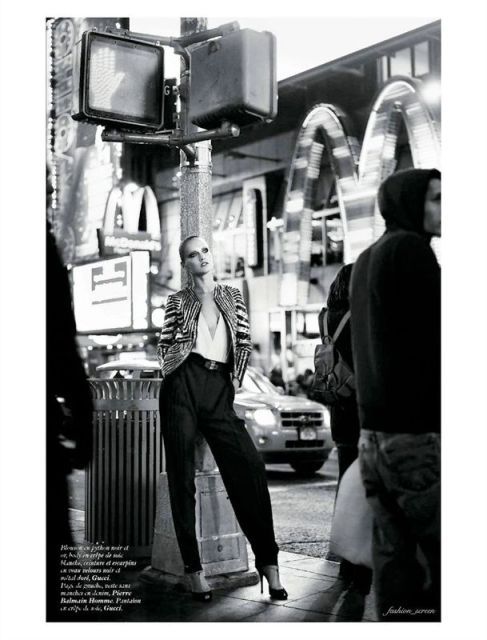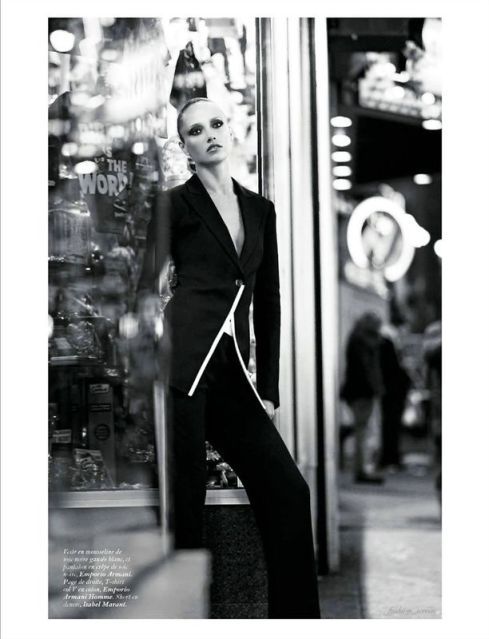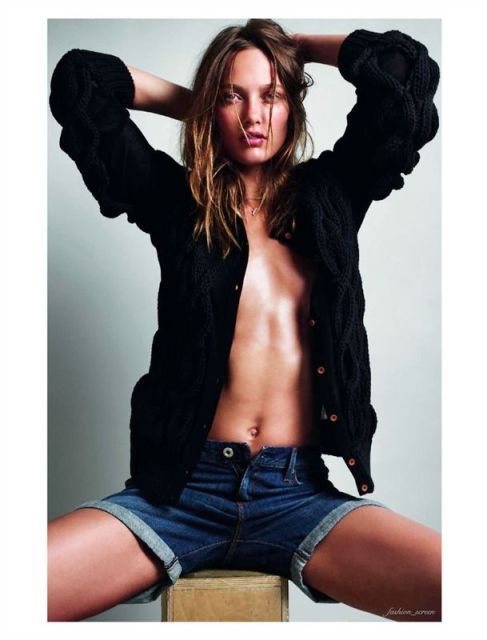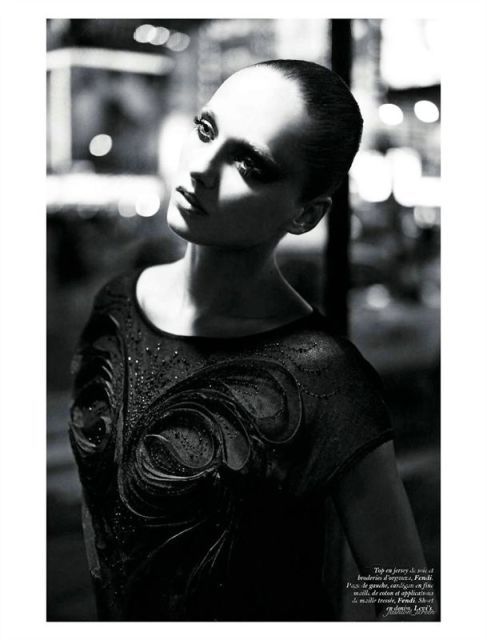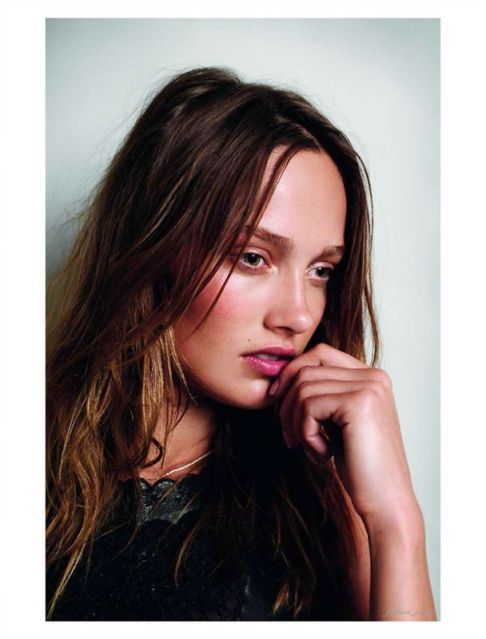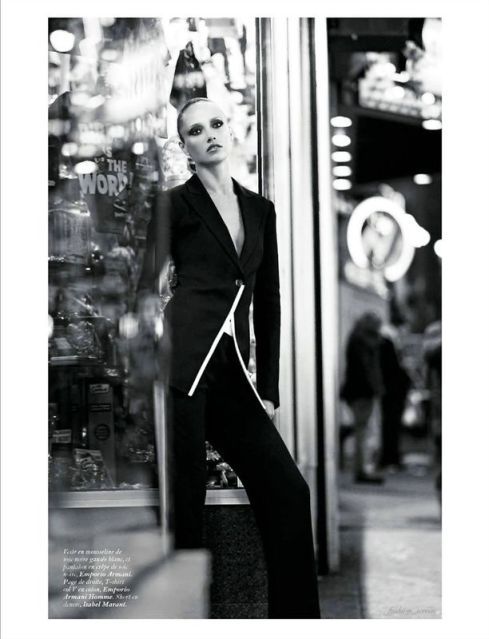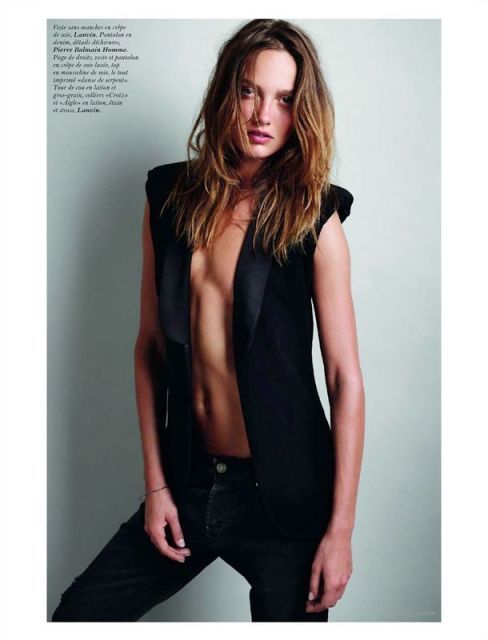 Karmen Pedaru photographed by Mario Sorrenti for Vogue Paris, March 2012.
Styling by Jane How.
I've been a life long

Vogue

reader. My mum's been collecting them since 1972 and we have a whole wall dedicated to her vast gathering of the monochrome bindings. I remember using them as pretend exercise books when i was a child, massacring them with thick felt tip ticks and then showing my mum and marvelling at the extent of her horror - it's probably my first fashion memory.
But in my old(er) age i've come to appreciate the foreign Vogues, perhaps more than the UK one altogether.

Vogue Paris

and

Australia

are current favourites and this latest offering from Mario Sorrenti for Vogue Paris is exactly why. Casual and elegant in equal measure, the whole magazine just oozes editor Emmanuelle Alt's understated glamour.

Just perfect.