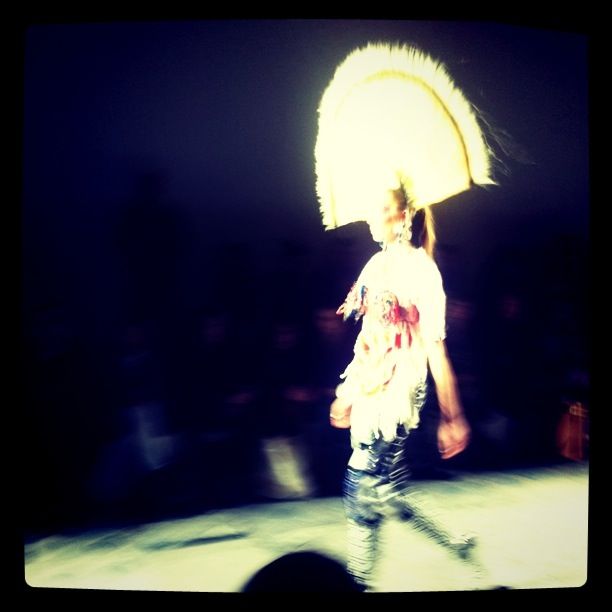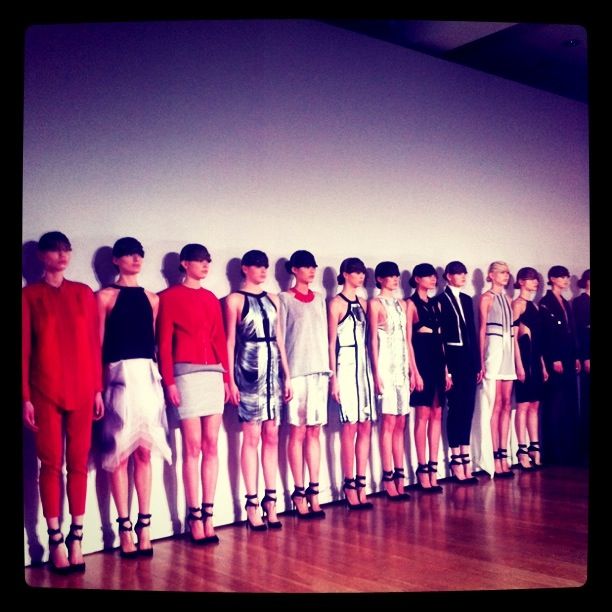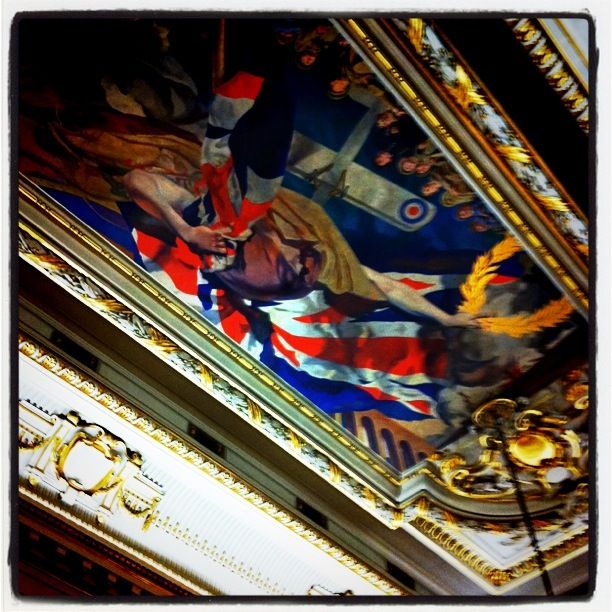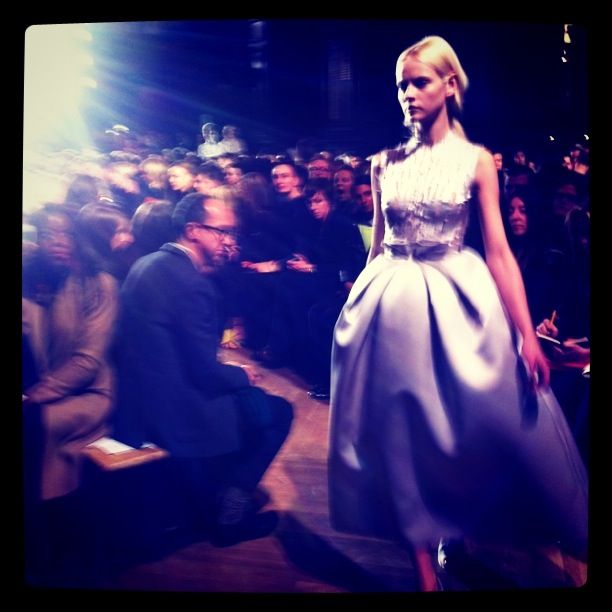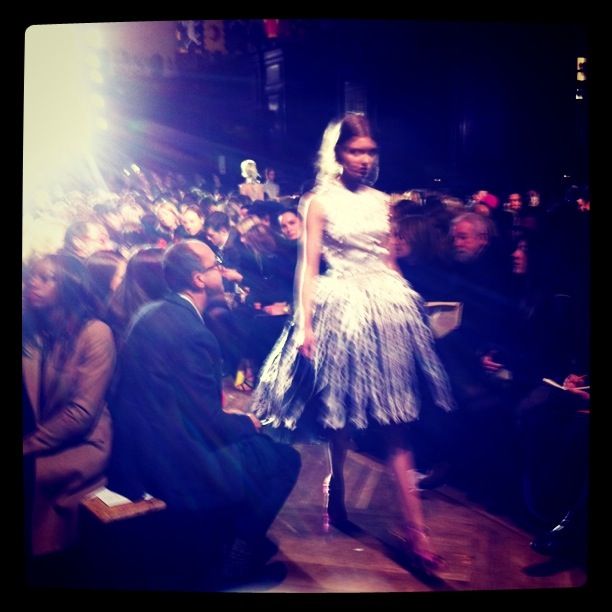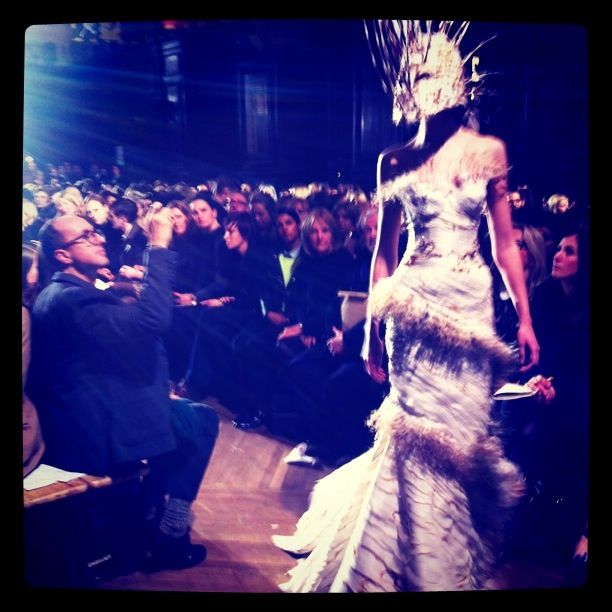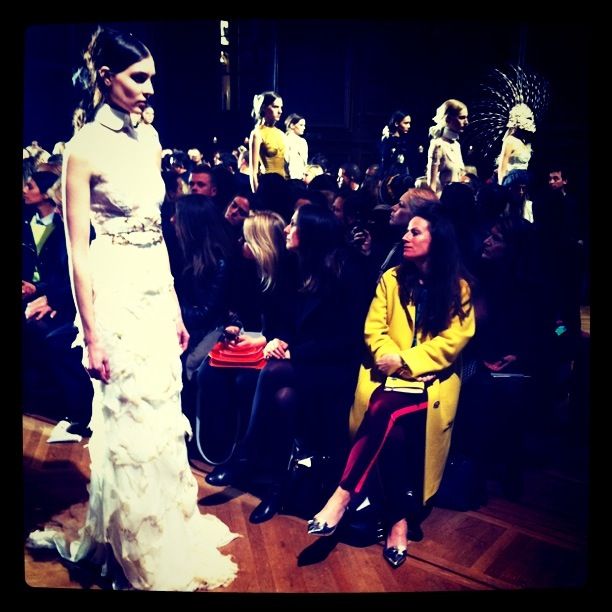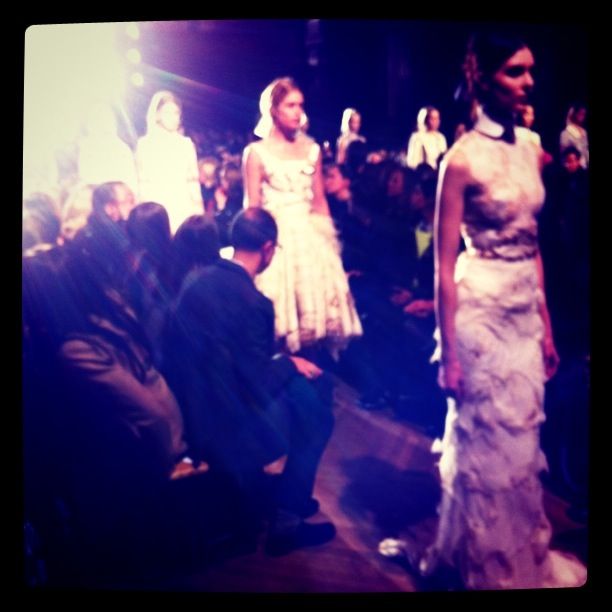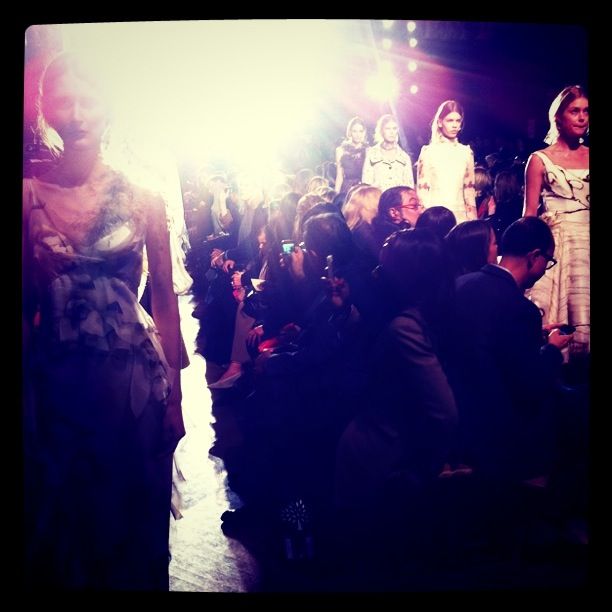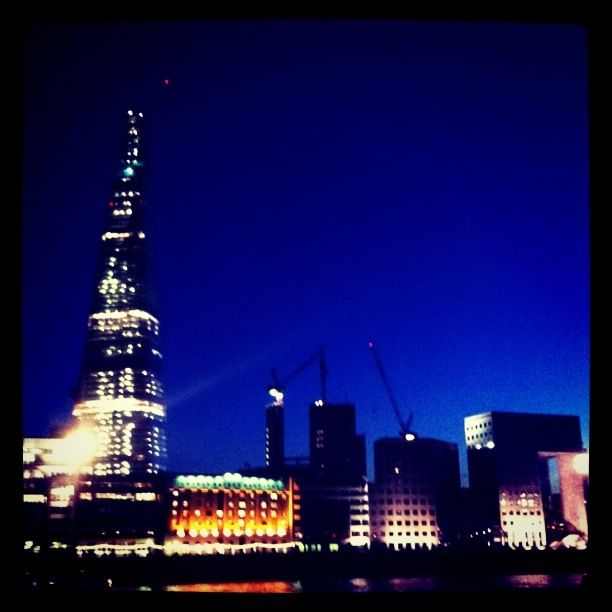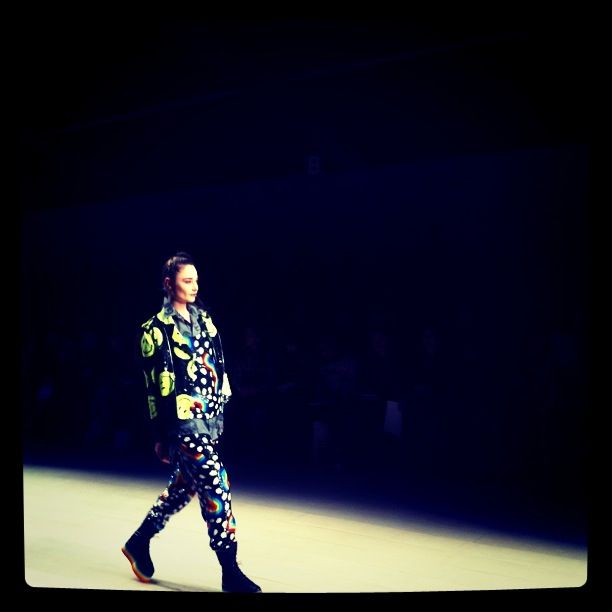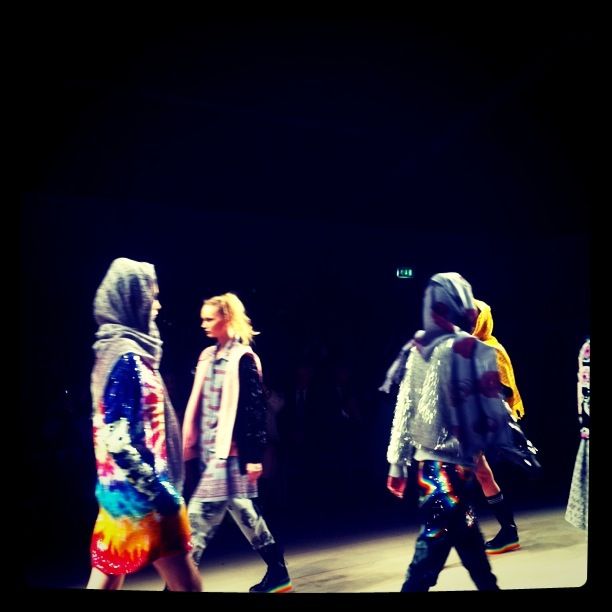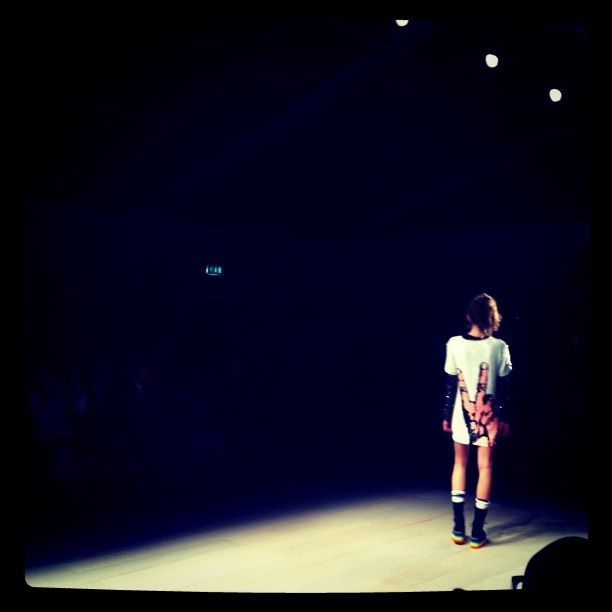 Wow, i can't believe it's all over. It kind of sneaks up on you and then is finished before you know it. So before the excitement dies down here's a few phone pics of the last few days, which have been

London Fashion Week autumn/winter 2012

.
There's only a few as the rest of the time i was furiously Tweeting (it becomes something of an obsession this time of year - am currently nursing what feels like early-onset arthritis in my thumbs from all the phone action) but they sum up some of the drama. And i'll follow up with a few outfit posts in the next few days.
In order

: Massive hairpieces at Louise Gray
The line up at my LFW favourite Dion Lee (who i'll be posting more about later)
My fashion week wingman Harriet
Temperley
The absolutely amazing, dramatic and haunting dresses at Giles (x7)
A view of the river at the Topshop venue
Glittering animals at Markus Lupfer
Psychedelic bohemia at Ashish (x3)