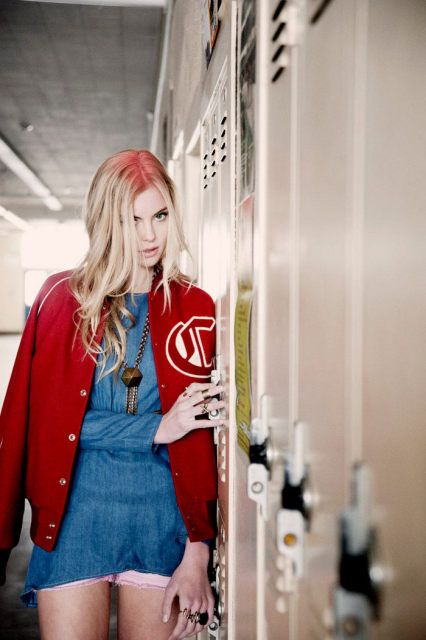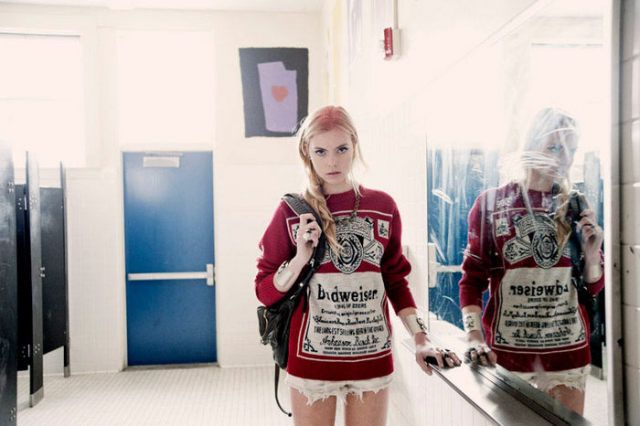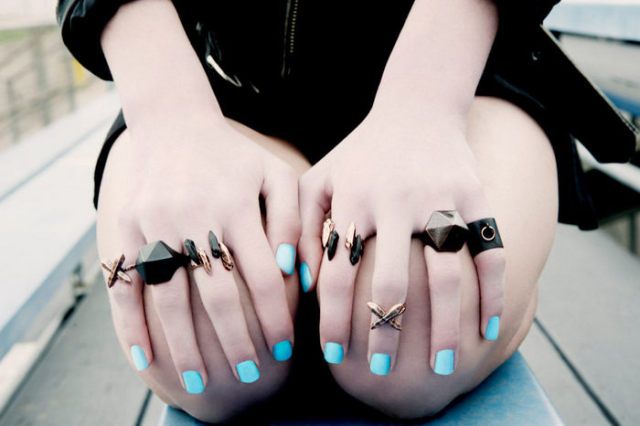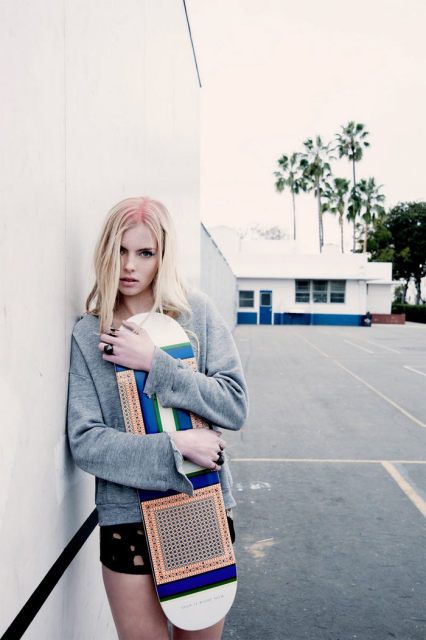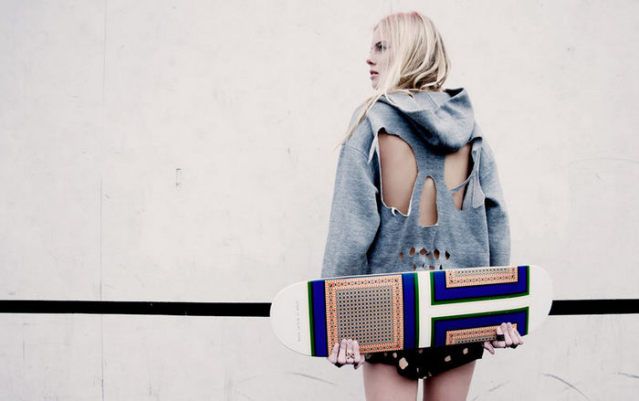 (via Studded Hearts)
Wicked look book from Luv AJ featuring Wylie Hays, espcecially chuffed to see those 'Celine' skateboards that Jayne from Stop It Right Now made - they are the coolest thing i have ever seen. Dying to get my hands on one.
Been running around at London Fashion Week all day and will be bringing you little titbits of what i'm seeing in and around the shows over the next few days. Weekend kicks off tomorrow at 9am. Awesome.