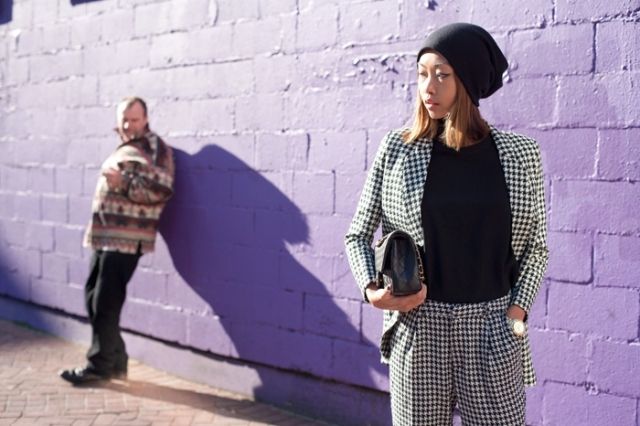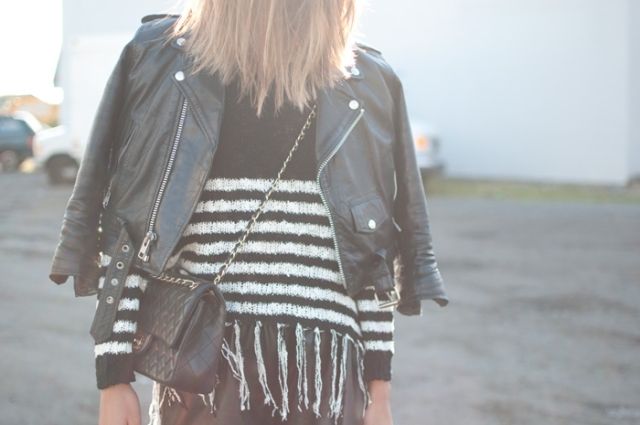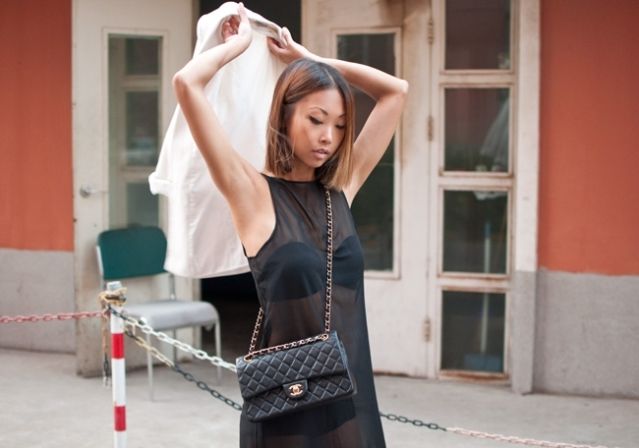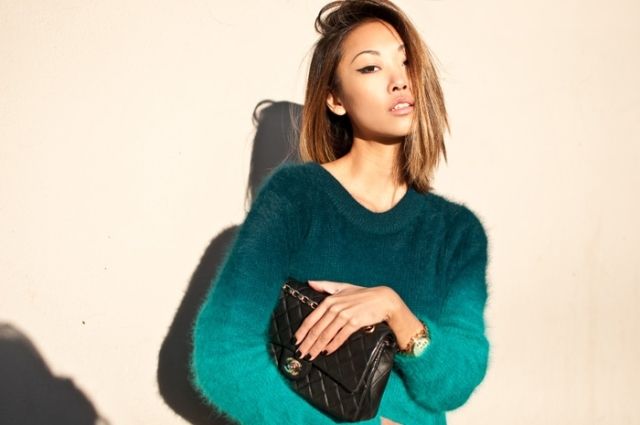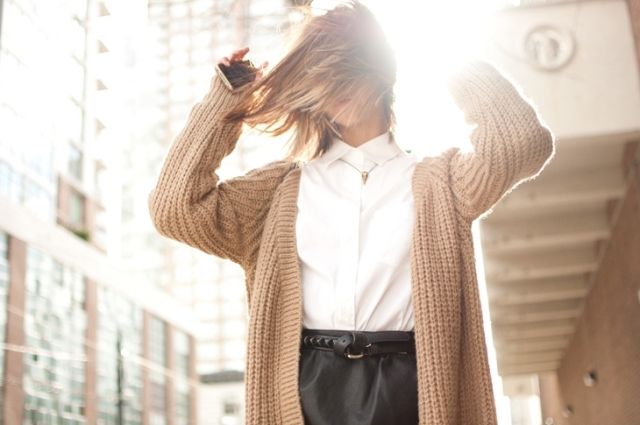 Wow. Just had a massive blog surf and stumbled across Vanessa Hong's The Haute Pursuit - how have i missed this?
Awesome style. Just the right amount of girliness and grunge, with a dash of masculine tailoring thrown in. Properly amazing.
Plus it's adding fuel to the fire that i need to get my hands on that H&M ombre green jumper.