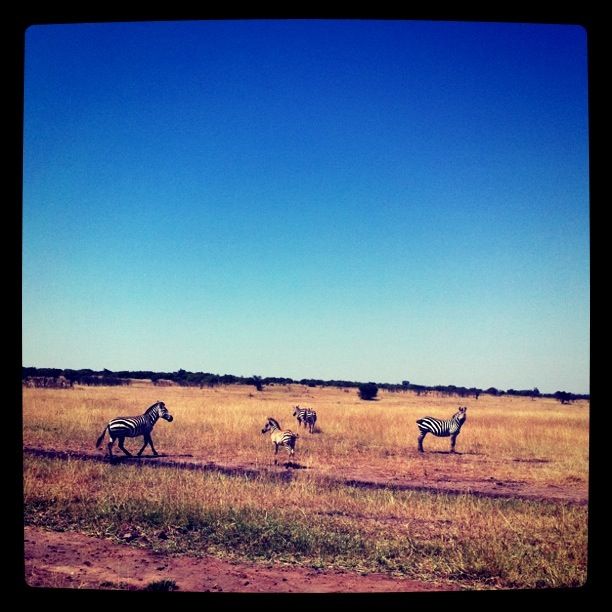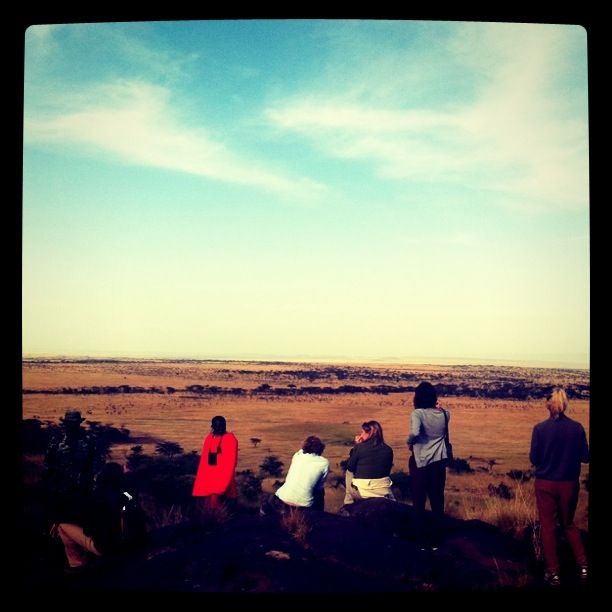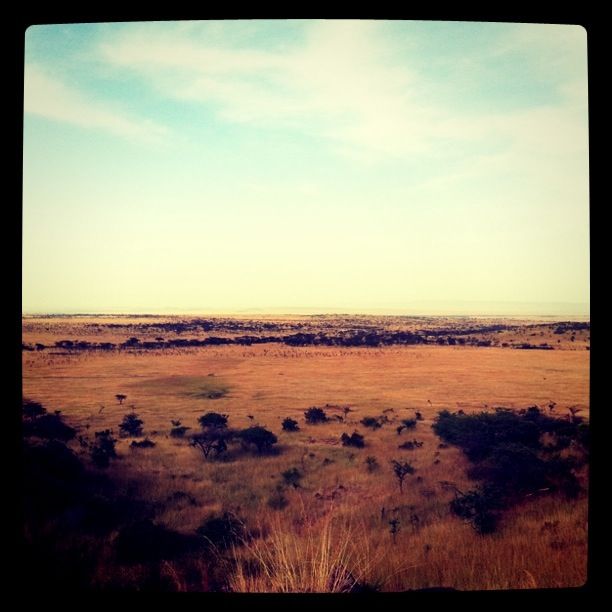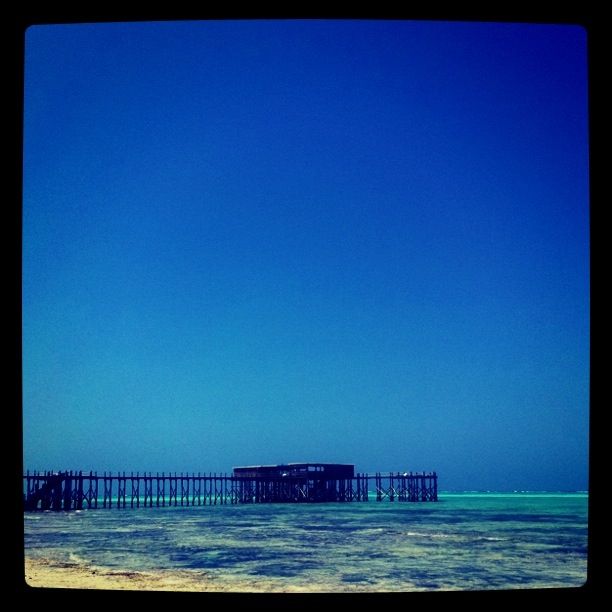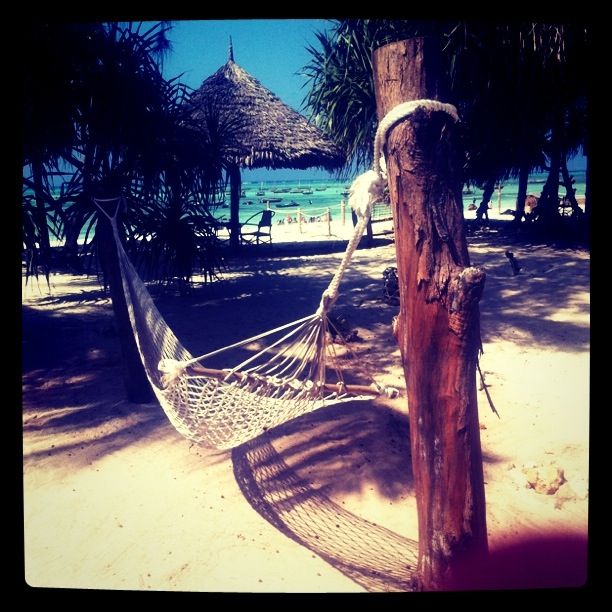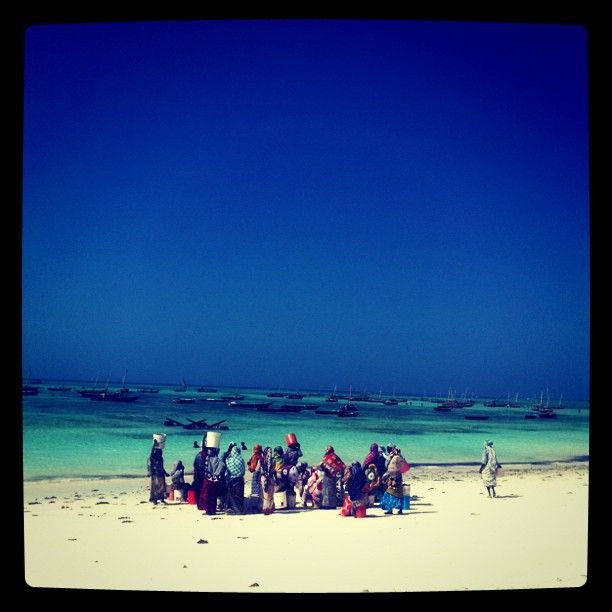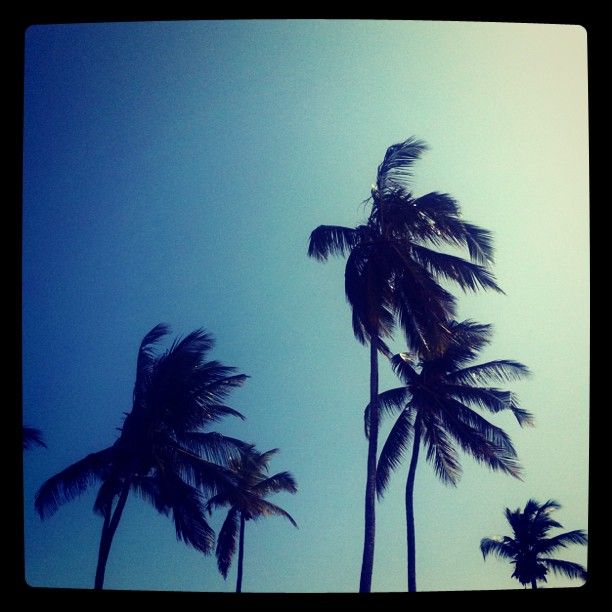 So i'm home sweet(ish) home and Africa was amazing. I won't bore you with the reams of wildlife pictures i have from safari, so here's just a little selection from when i remembered to take my phone out with me.
Kenya

is probably one of the most amazing places i've ever been. Just so much space. Huge skies and endless horizons, i left a massive ball of stress and within two days couldn't even remember what i was stressing about. The expanse just kind of swallows up your petty problems.
And

Zanzibar

? Well the photos kind of explain themselves... Epic.