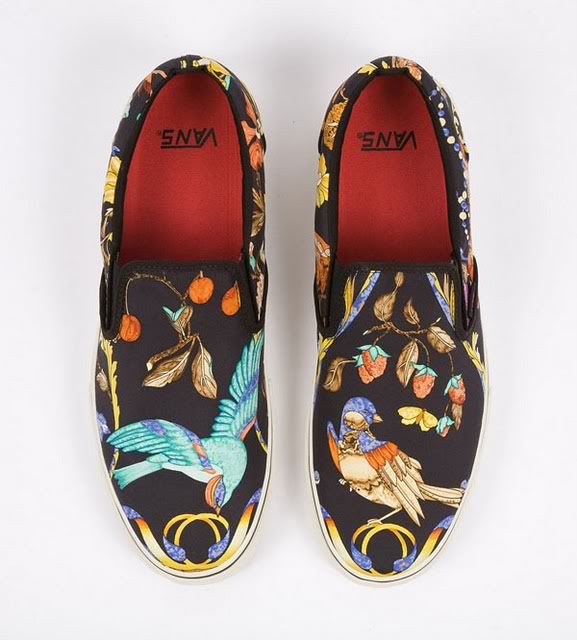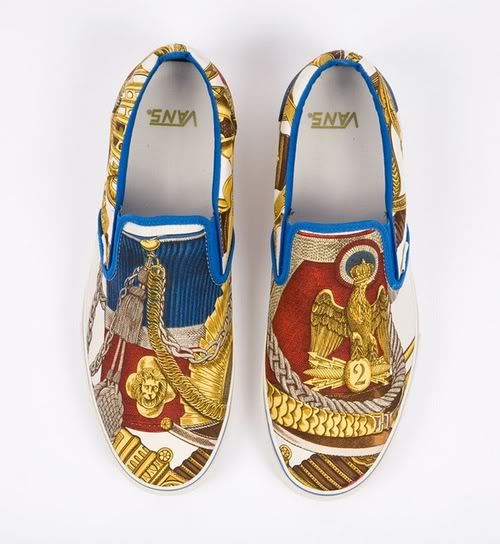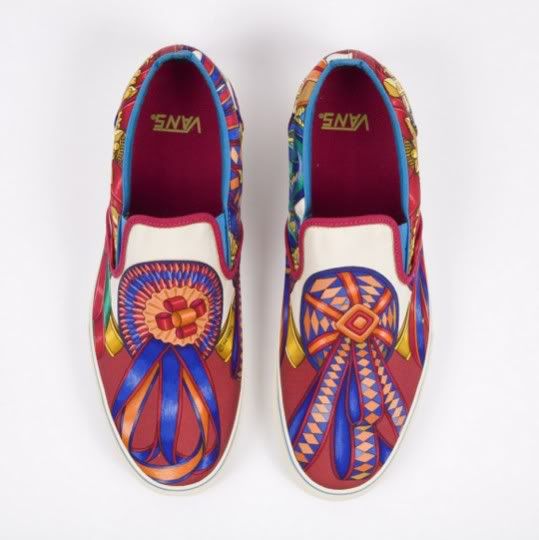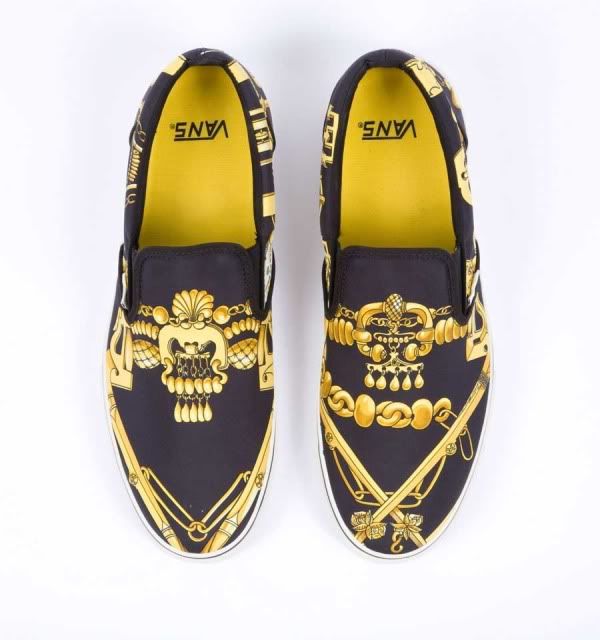 Sooo, only just discovered these

Hermes x Vans

. Seven months too late.
How did i miss them? i don't know but i'm gutted i did because before i discovered they were ancient news i was planning my holiday wardrobe around them.

Heading to Africa in roughly 16 and a half days (not excited or anything) and seeing as i'll be doing 4 days of safari when the bugs get so excited by colour you can't even wear navy (outfits must be strictly beige - gweat) i thought a nice pair of patterned puppies like these might add a little interest to my bush wardrobe. But non. Damn.

And whilst i'm on a Vans devastation push, i also missed these.
By a year and a half. Way to keep on top of things.