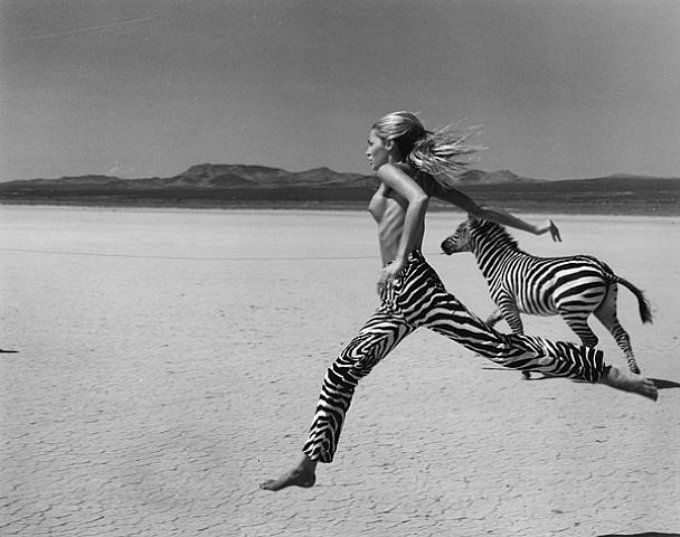 ... or i will be soon. Ish.
Today i took my first Jivamukti class as part of a new year's health kick. Pretty standard NY fare: taking up yoga, not drinking or smoking, starting a juice cleanse next week. I honestly had no idea i was so clich

é.
Will keep you updated on how it goes.

Hope y'all had a lovely weekend.