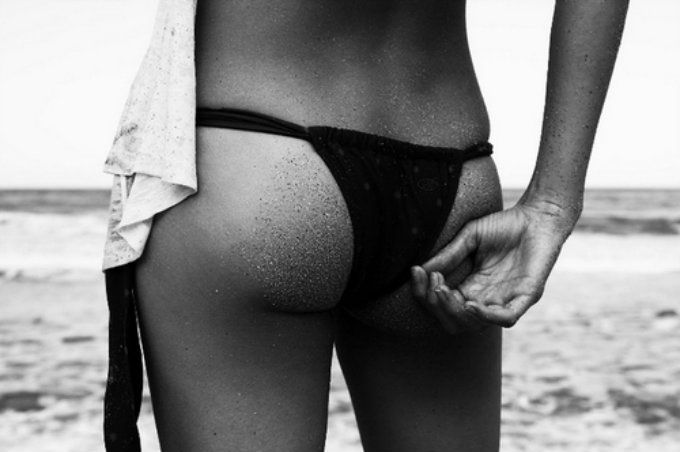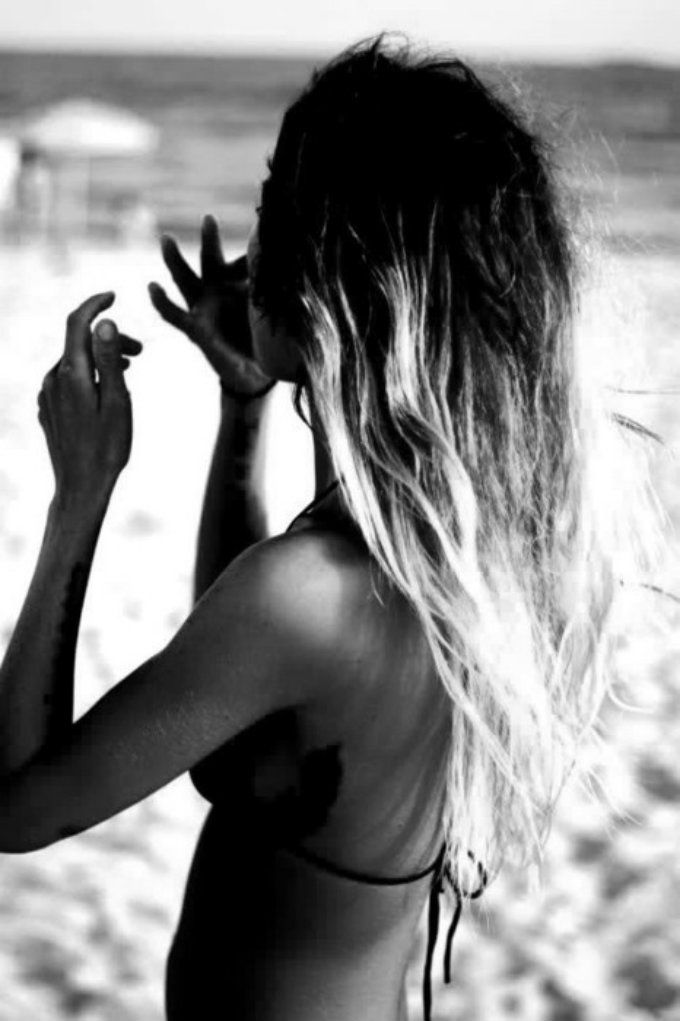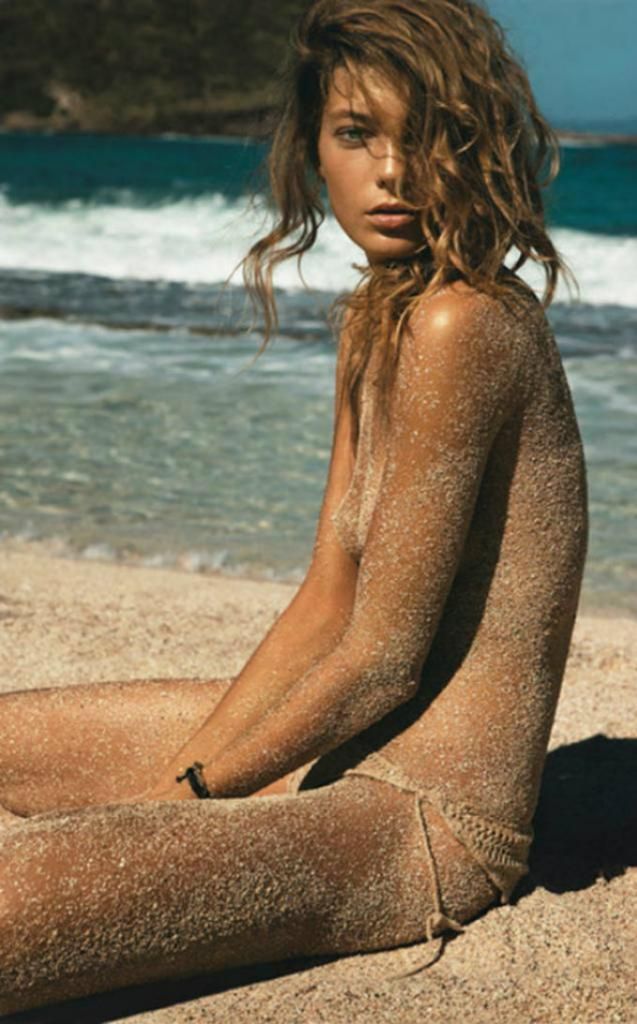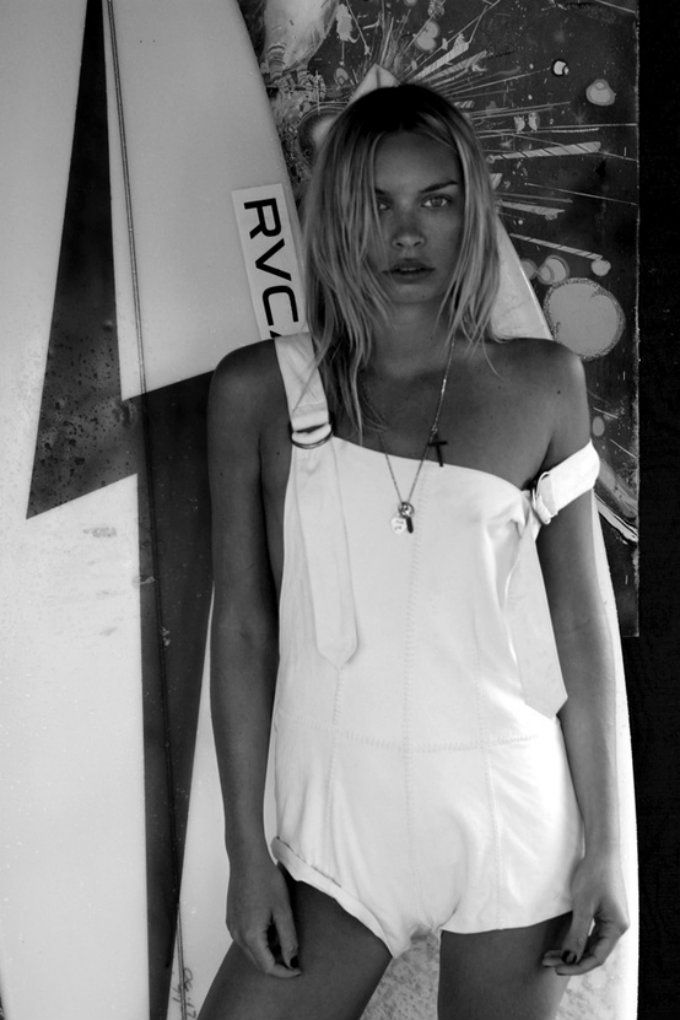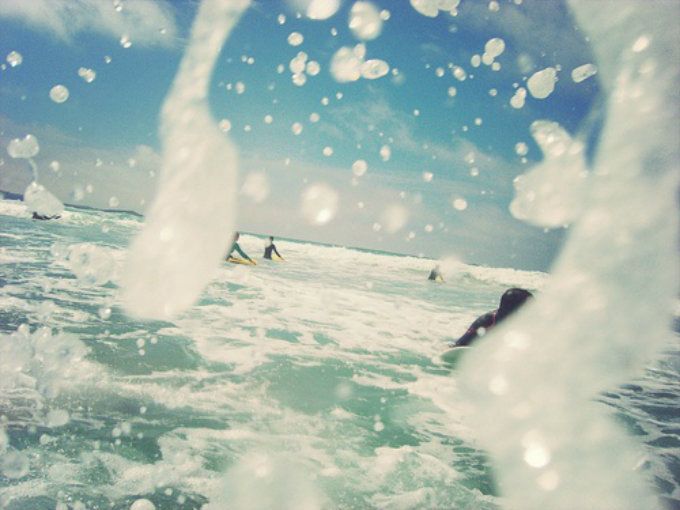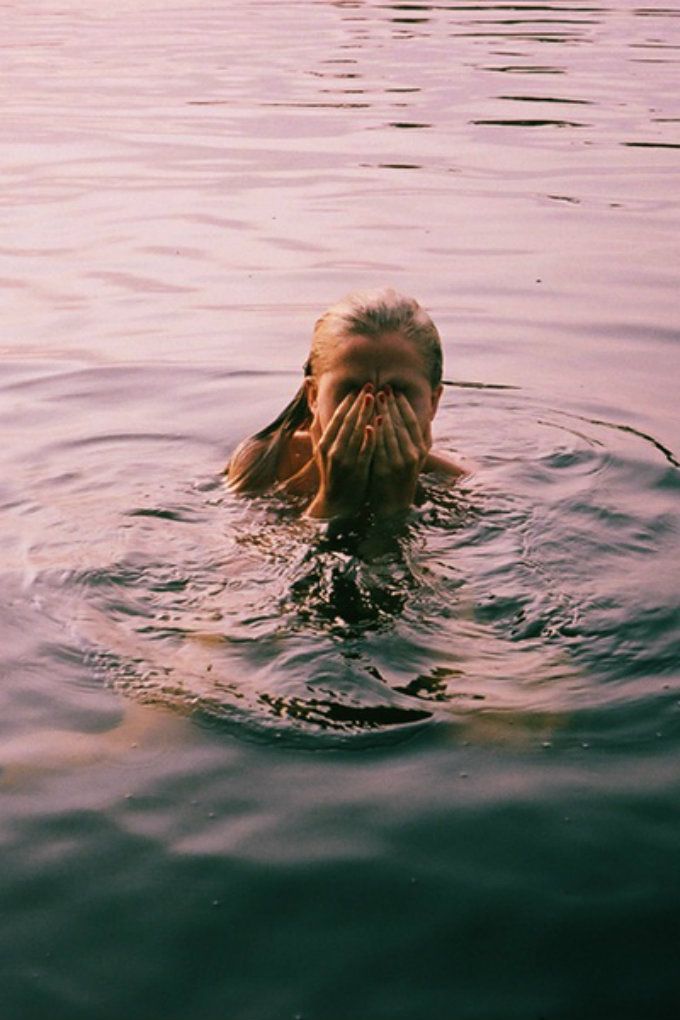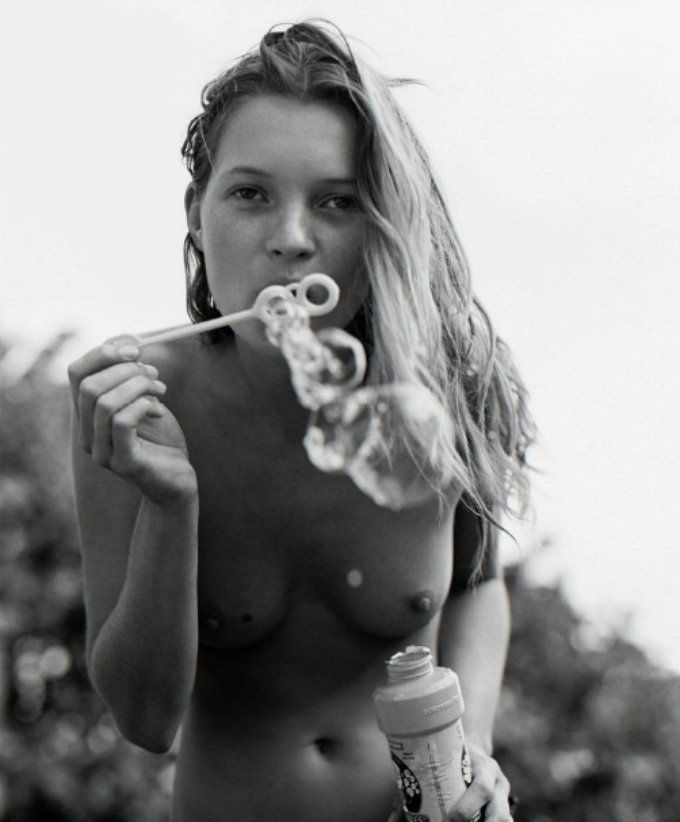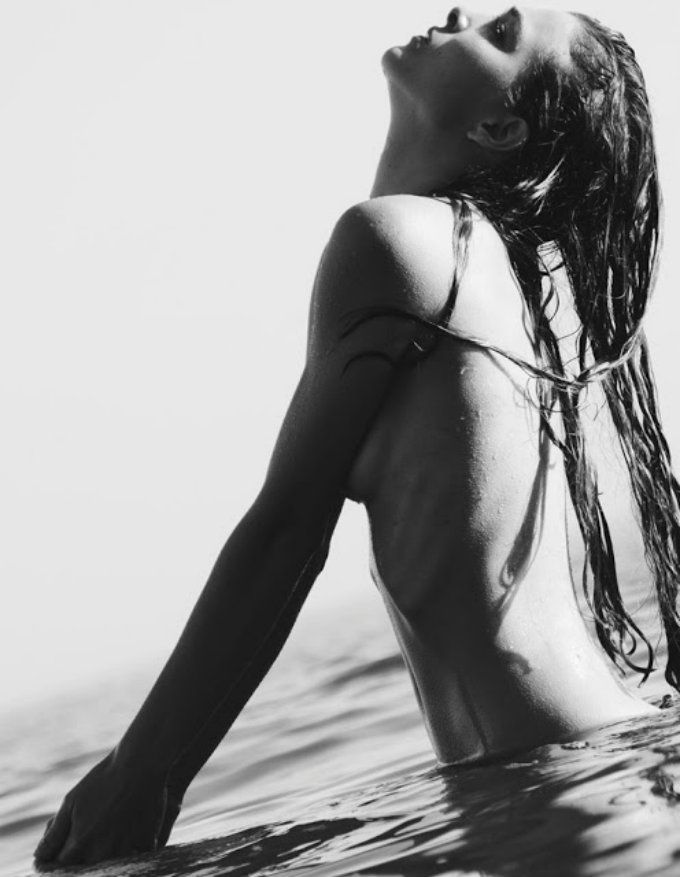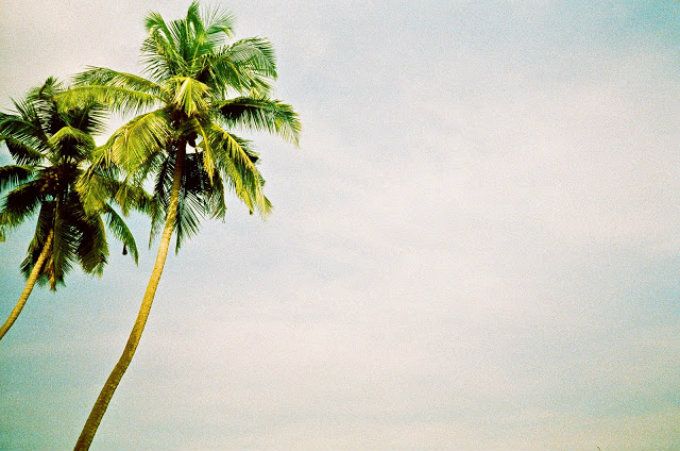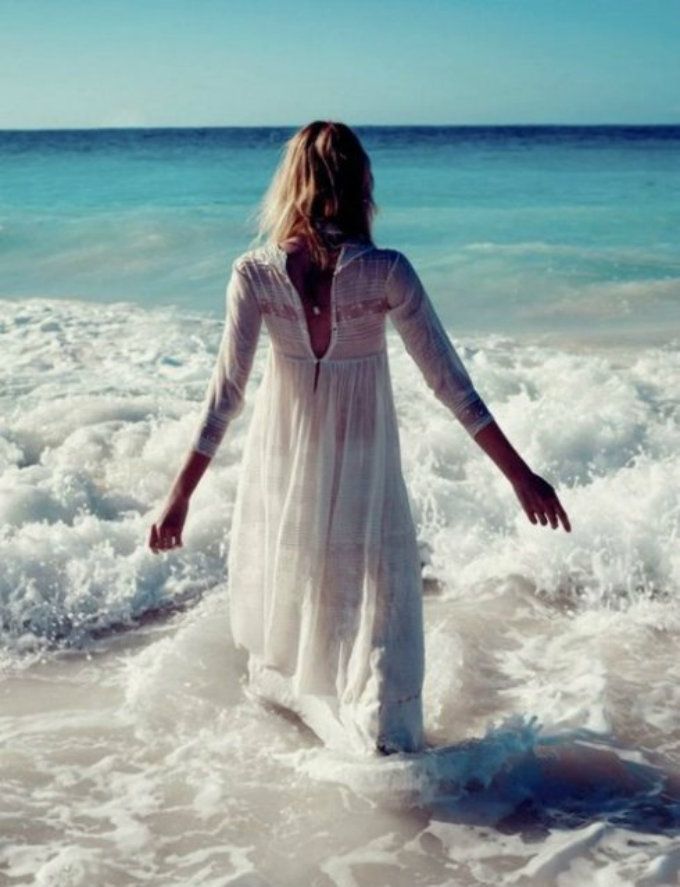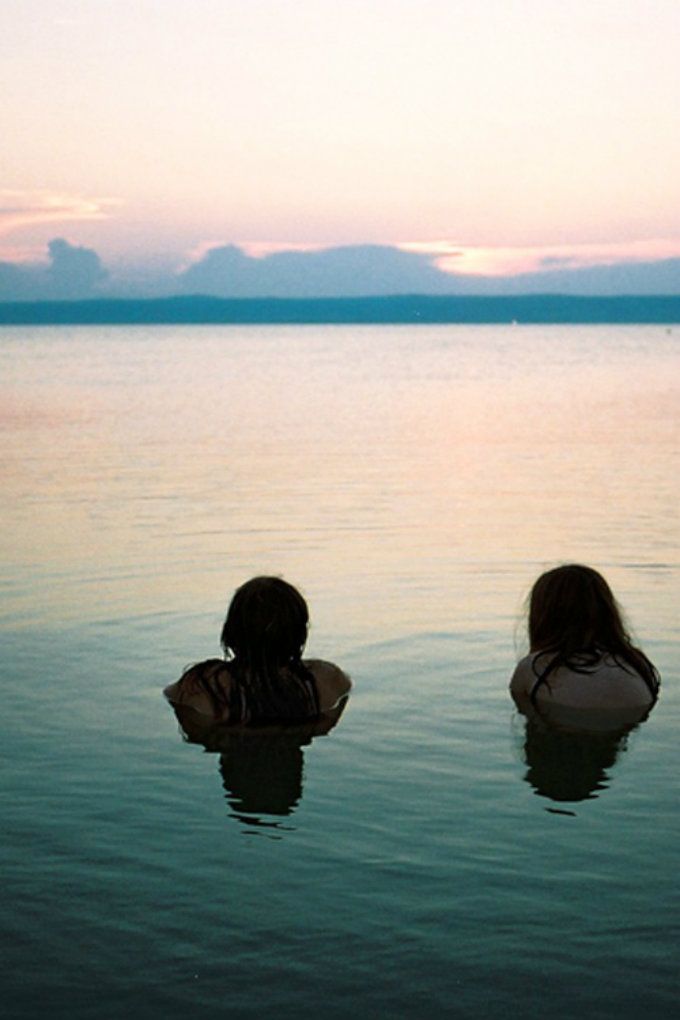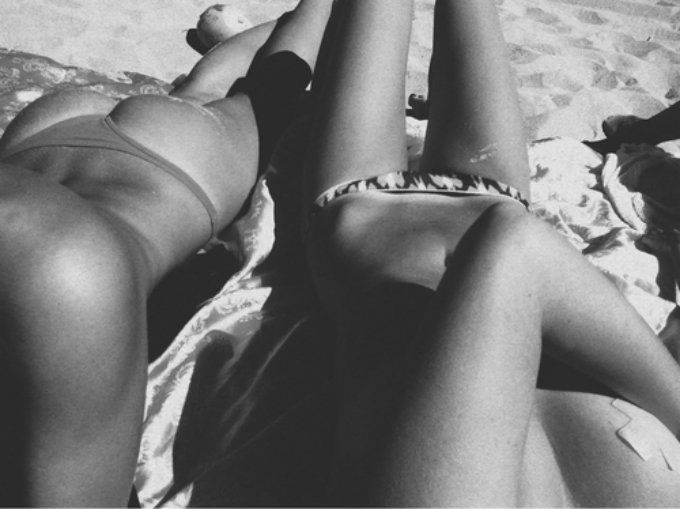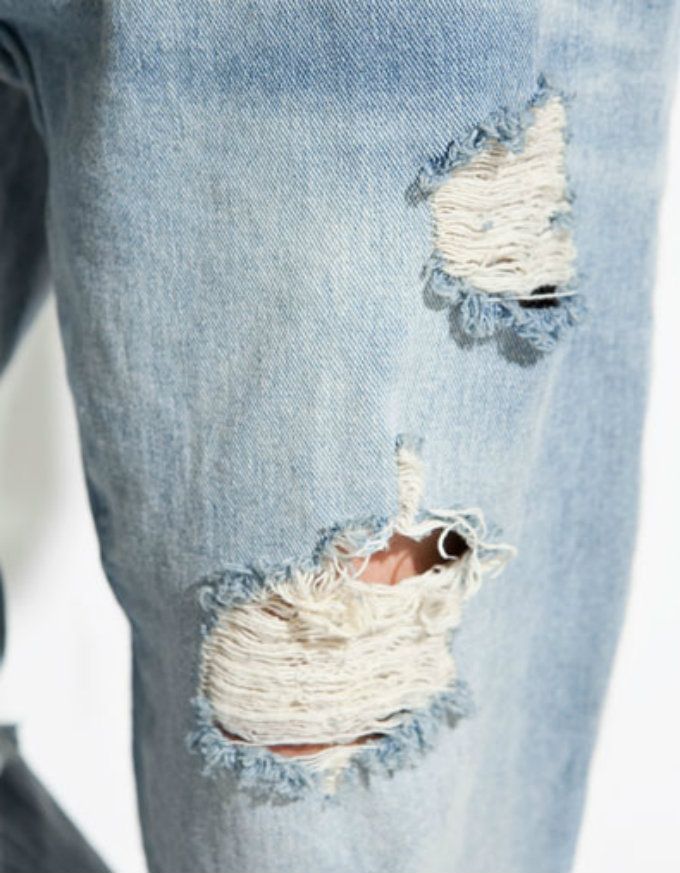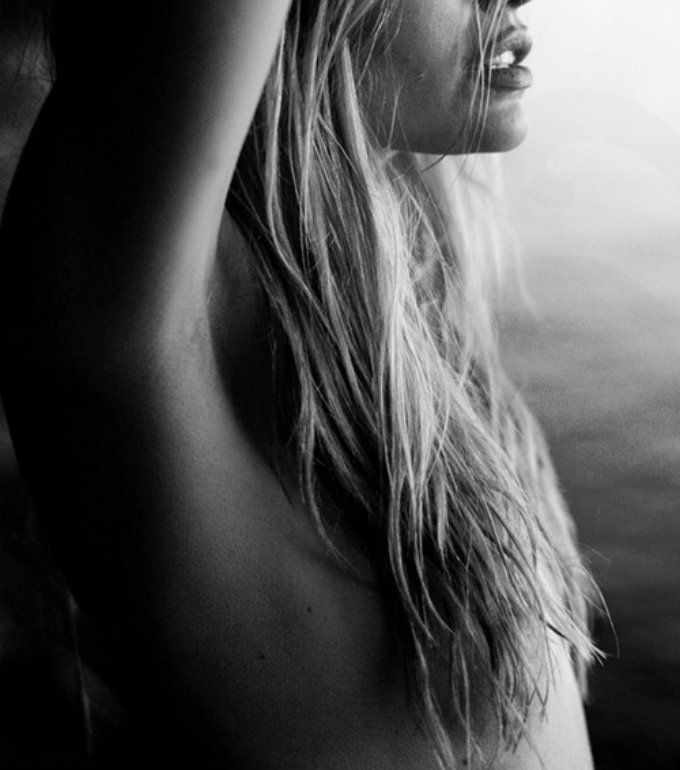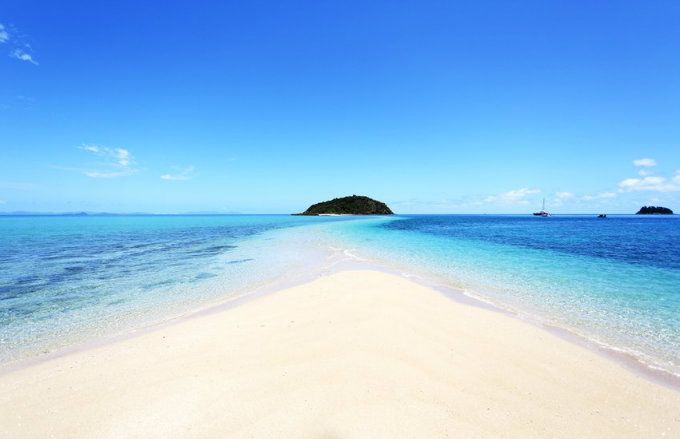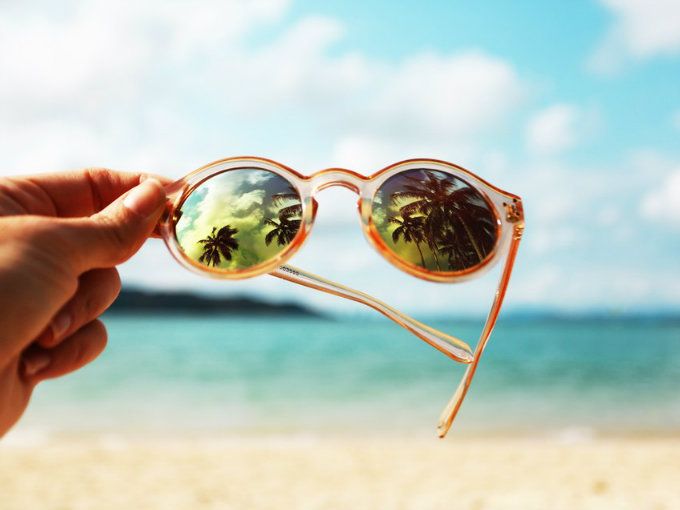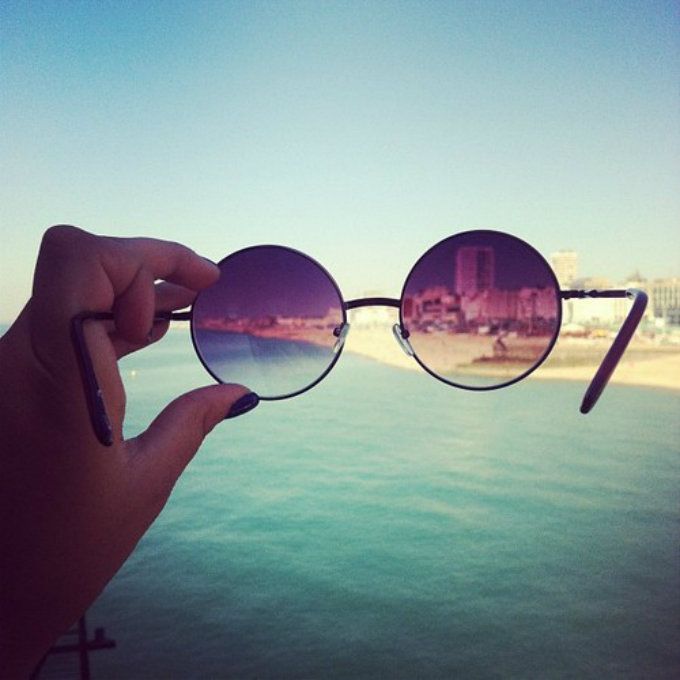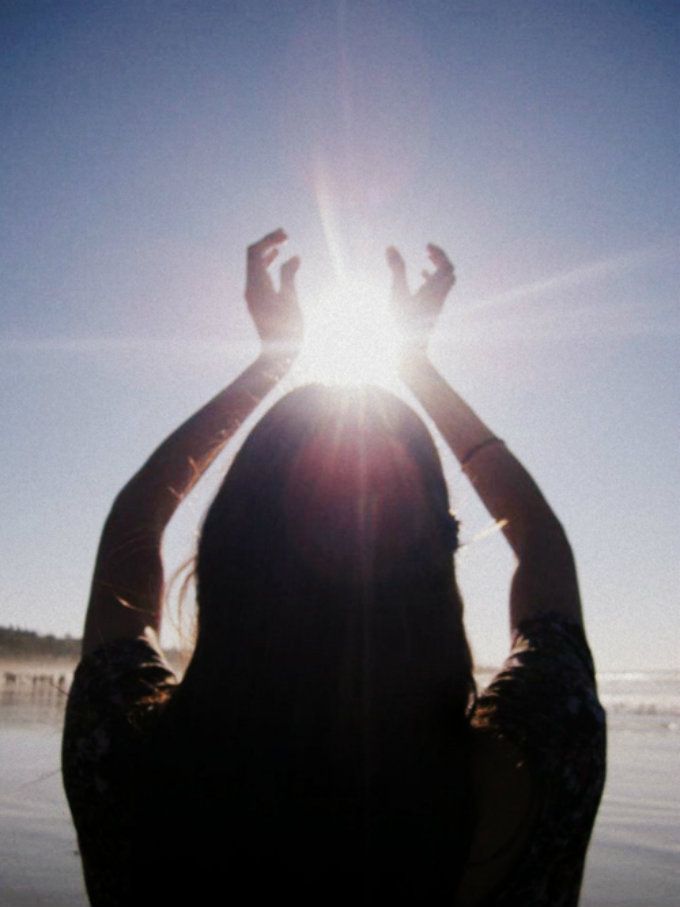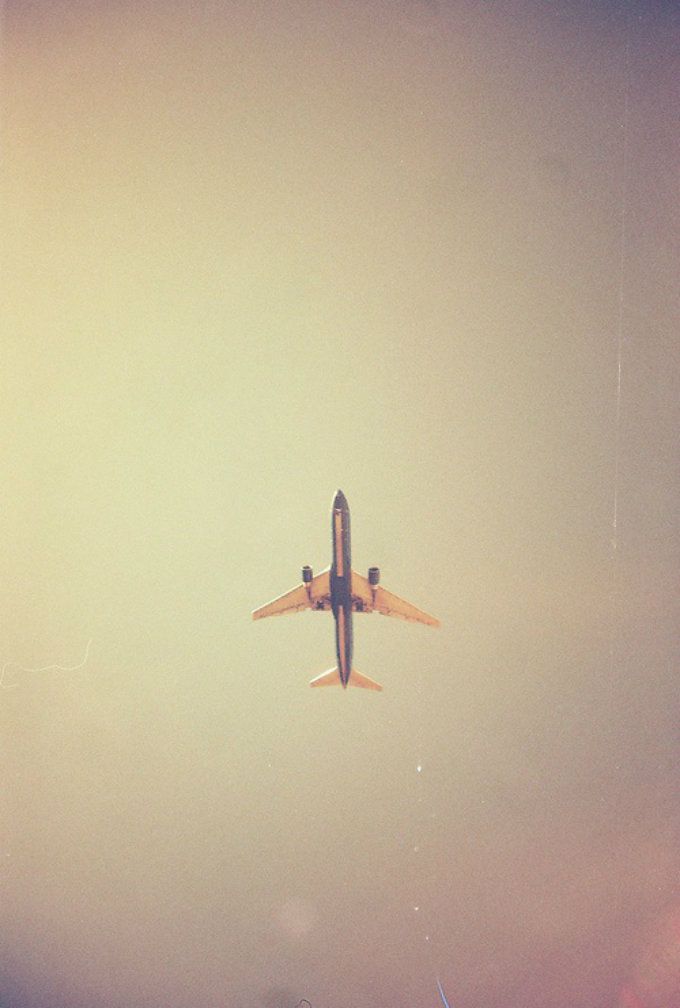 WOLFCUB/CRYSTALLOGRAPHY/4TH AND BLEEKER/FASHION ME NOW/FOREVER SUNNY/PUT YOUR PAWS

UP
So come January i'm off to the Andaman Islands in the Indian Ocean, this remote India-owned cluster of perfection that barely anyone's heard of to lounge on the beach, read books and hopefully swim with whale sharks.
It's finally booked. I can barely believe it because we've been talking about it so long, but now it's actually done i am beyond excited. The fact that the receiving the flight confirmation coincides with the chilliest of London cold-snaps just makes it that much sweeter... Just got a lump in my throat even writing about it... i can't actually wait.