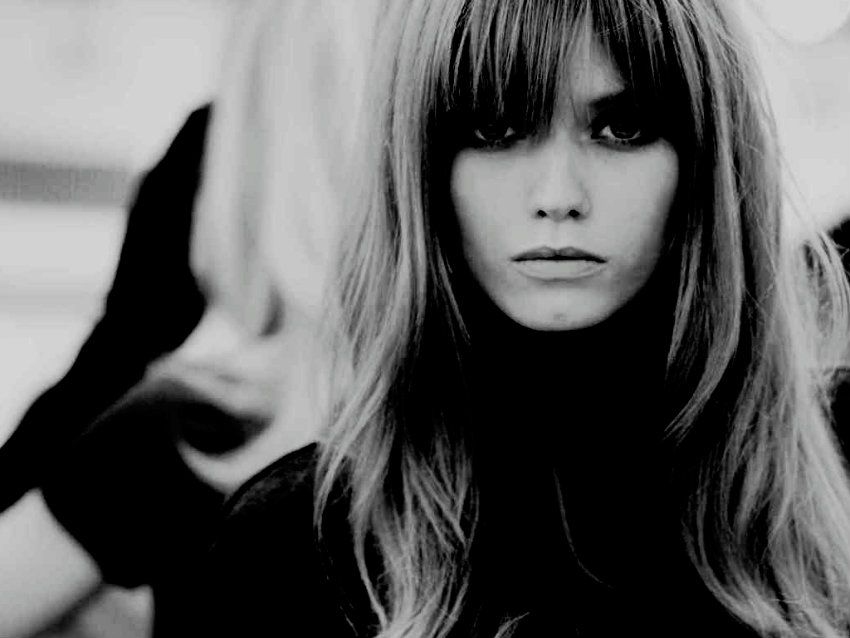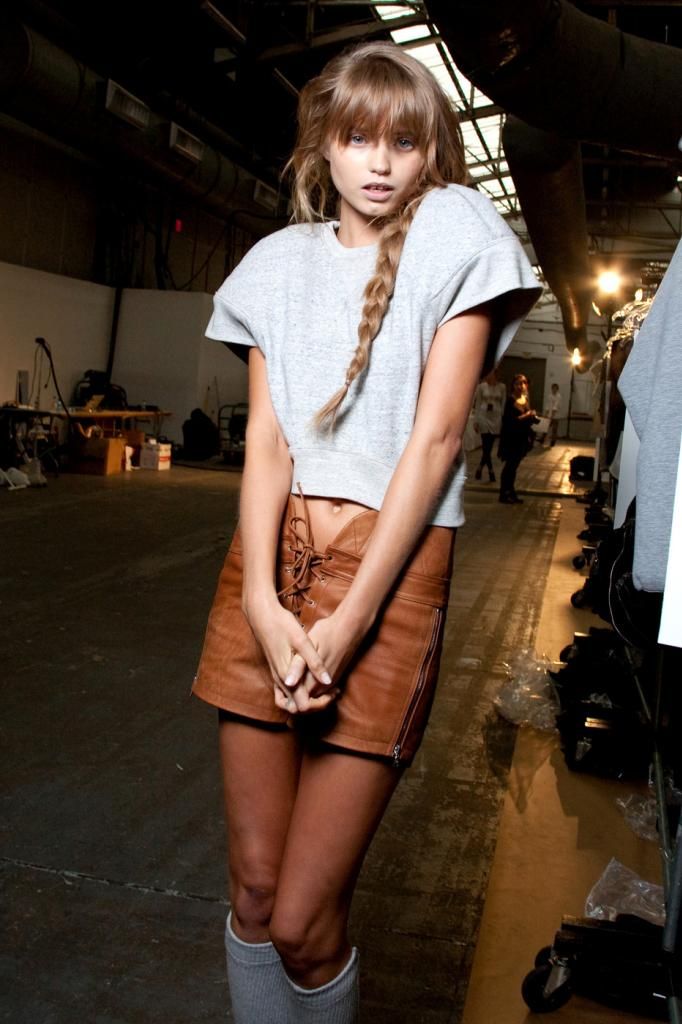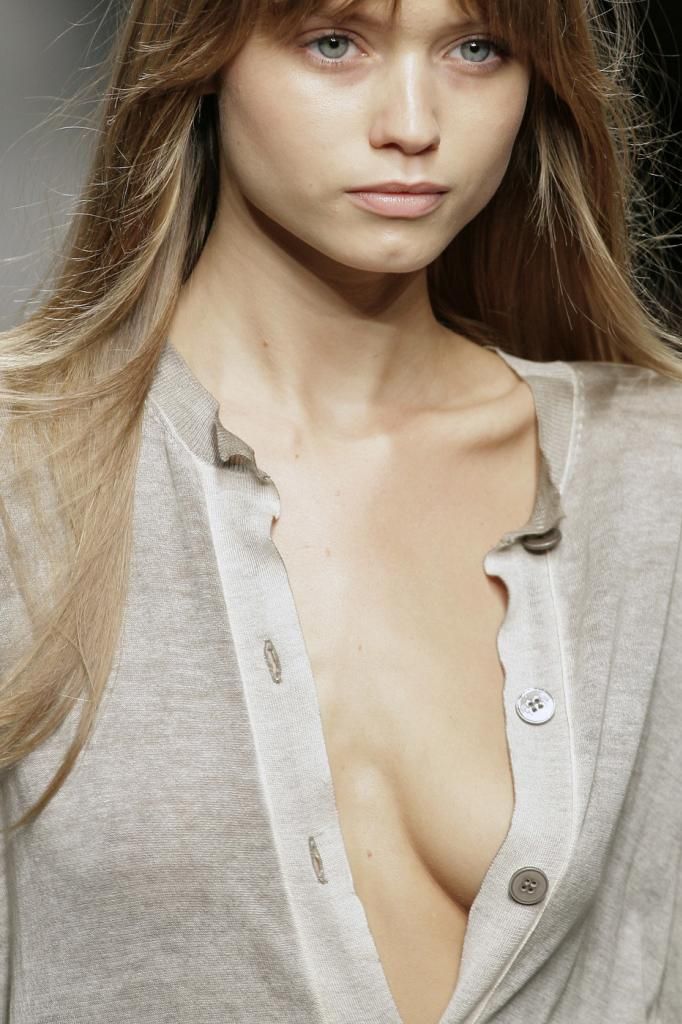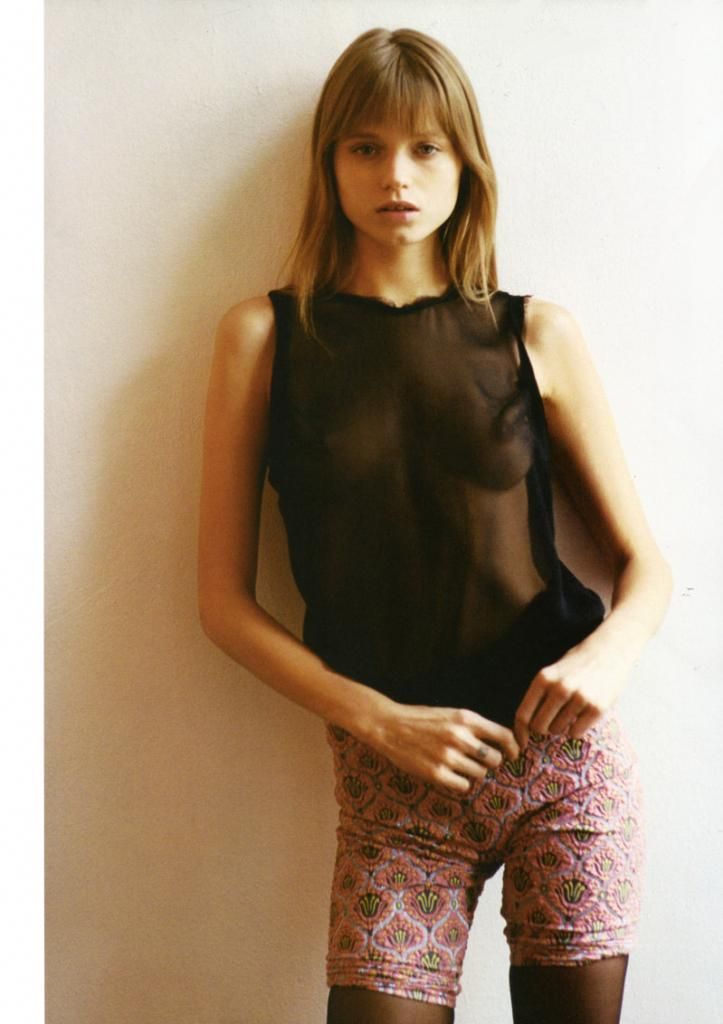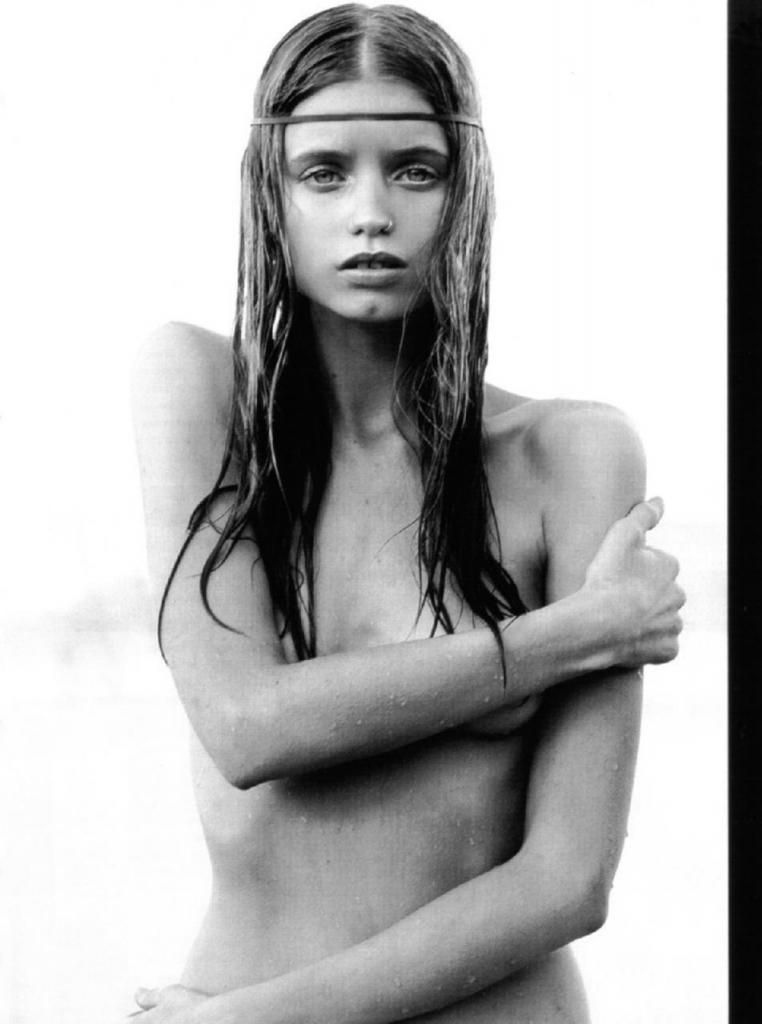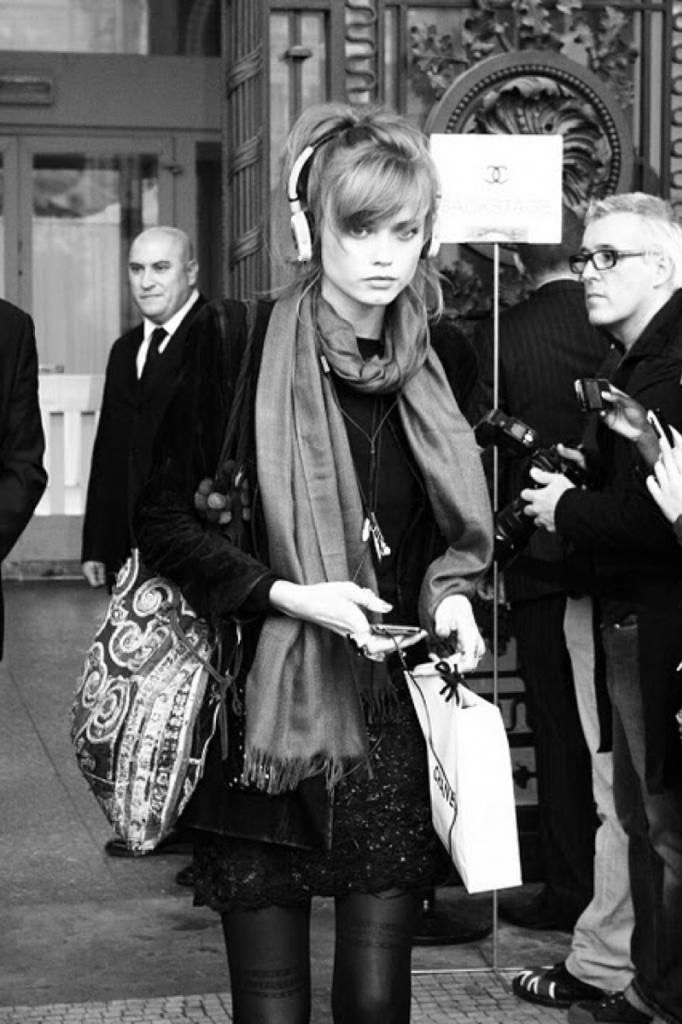 I started a new freelance job at ELLE magazine the other day which has been so fun, but totally all-consuming so haven't had a huge amount of/any time to do anything on here.
Am so sleepy now so only going to do a quickie, but have been thinking about how cool Abbey Lee was before she got all the blond hair, druggy rock chick thing going. She's obviously still wicked, but i loved her even more when she was all thick mousey hair, chunky fringe, nose piercing and golden tan. Would kill for that 'do.

A few old school snaps. Back soon.