This week's Insider comes courtesy of one of the best fashion journalists around:
Becky Smith
, the founder and creative brain behind my absolute favourite magazine,
Twin.
Having only launched in 2009, Twin has gathered a huge following of the creatively-minded, with its stunning photography from everyone from Cass Bird to Boo George, to its intellectual but readable features.
You may have noticed , if you're a long time reader of Lissi Loves that Twin comes up rather a lot in my posts. And not just because they create some of the best fashion editorials out there (
see this with Bette Franke for example
). Pre-empting everything you don't even know you like yet, every time an issue comes out i'm shocked by how perfectly Becky and the team at Twin meet the interests of those looking for visual and mental stimulation in this biannual collectible hard-back book. Contributors and those featured include all my favourite people in photography, music and poetry as well as fashion - ranging from multi-creator Miranda July right up to music-maker Grimes.
A must-read.
----
Current title:
Editor and Creative Director of Twin magazine
First job: Of my many summer jobs aged 13 - one was picking strawberries all day in a field - but I ate more than I picked and my wages were poor. Another involved sewing buttons onto army shirts in my families army surplus store - I broke the machine - whoops!
My first fashion introduction was work experience on i-D magazine in 1993 assisting the Fashion Director, Edward Enninful. My first task was to empty an entire room - filled to the ceiling with fashion returns - ON FOOT around the whole of London. I got it done in 2 days - I still don't know how I did it... and it paid off - I got to go on some shoots with Craig McDean and met amazing people including an impromptu interview with the late/ great Alexander McQueen.


Your first fashion inspiration: I guess it would be seeing a really memorable American Harpers Bazaar cover photographed by Richard Avedon - put together by amazing female art director and overall amazing lady - Ruth Ansel- who I'm glad to call a friend.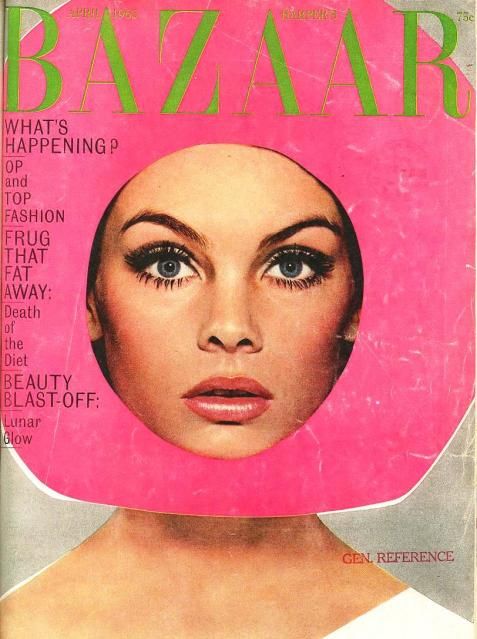 The moment you knew fashion was your future: I was always pretty obsessed-I collected magazines with such passion from the age of about 10 years old- I knew everyone's name who worked on them.. I knew all the photographers names... I quoted the magazines... I was just a sponge and I always wanted to be a part of that. I'm lucky enough to still be.

Any moments of doubt: Not really.... never look back - look forward.

Career highlight (so far): I was lucky enough to catch one of Alexander McQueen's fashion shows in Paris - his 2006 spring collection, where McQueen showed off his T-shirt in support of top model Kate Moss at the end. McQueen's shows were always the best and remain so.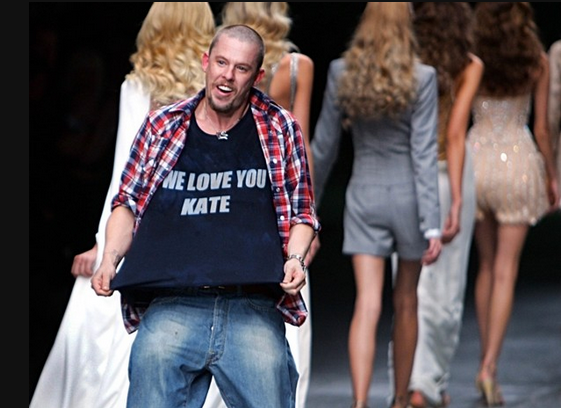 Fashion world fodder (a favourite anecdote from your years in the trade): Karl Lagerfeld shooting me with his fingers (with his many rings on) for the cameras in Coco Chanel's apartment in Paris .. Courtney Love accosting him telling him that he must have named the re-hab bag after her!??


Survival tips:
Be tough. Stand your ground and stick up for what you believe in.
A great quote from Patsy in 'Ab Fab' calling in her ideas for the next issue:- 'Hello, Alex. This is the mood board for the next edition: sex, b*tch, aristo, sex, punk, whore, b*tch, prossie, lessie, punk, tart, slut. Oh but Alex, Alex, with lovely shoes.'
For more information, visit twinfactory.co.uk.