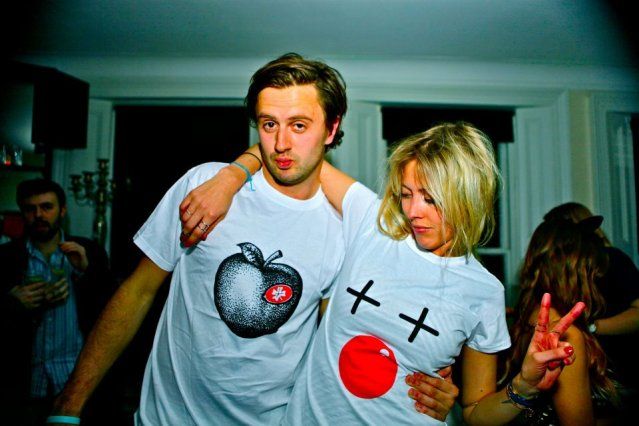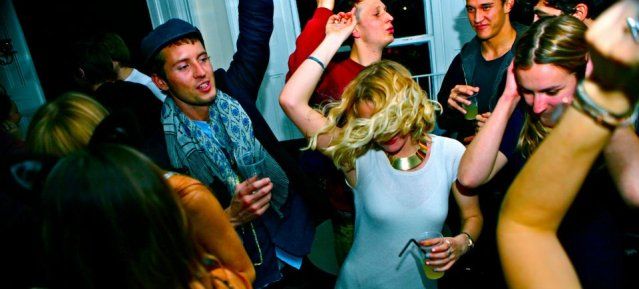 Oh my god my birthday was epic... Just. too. much. fun.
It helps that i share it with one of my best mates Joey and that i have the best friends in the world who made it so awesome i'm actually still missing it now.
My stripy dress is Elizabeth and James (mostly hidden underneath T-shirt promoting my mate's film company Orillo - who also took these photos - thanks guys).