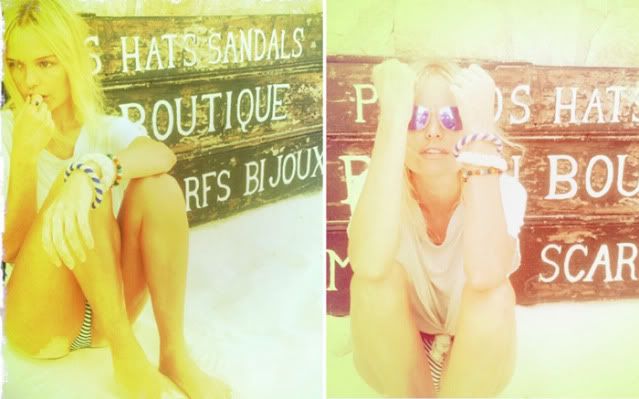 (fashion canvas)
Yay it's warm!

Pros

: Wearing a T-shirt and shorts and still feeling my elbows and knees. Watching Wimbledon on my second screen at work. Getting the occasional smile out of the grumpy Londoners (a rarity i assure you). Sauntering slowly through Hyde Park.



Cons

: getting a heavy bead on on the sweaty tube... hmmm
.
Trying to think of any other mode of transport that will get me home quickly so i have loads of time to fashion the headdress of all headdresses for this weekend's festivities i.e. Gottwood festival in Wales. Tribal themed. Amazing. Have just dropped close to £20 on feathers alone so i'm all set for an evening of D.I.Y. Yessss...