Have been m.i.a for so ages, but in my defence it is purely because i have been reduced to fashion roadkill for the last few weeks, bashing out galleries and filing stories for the brand spanking new website (fashion.telegraph.co.uk) for the whole of fashion month (feels like fashion century)
But it's been properly inspirational - so many things i need to get up here to document the excitement that has been running through my veins, along with the adrenalin that's kept my eyes propped open...

So here goes...




Just didn't think Proenza Schouler could possibly get any better than this but they went and proved me wrong with their SS11 colelction which they showed in New York...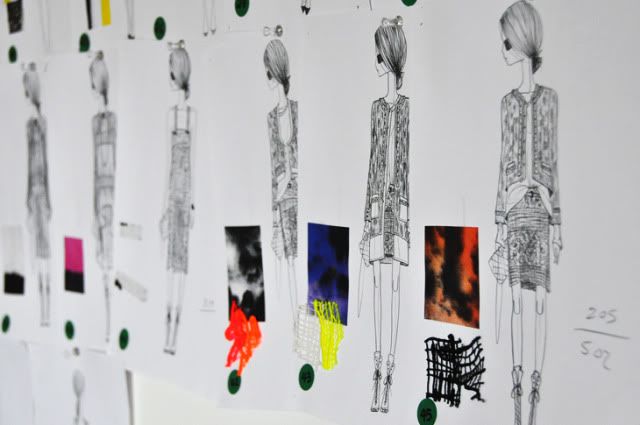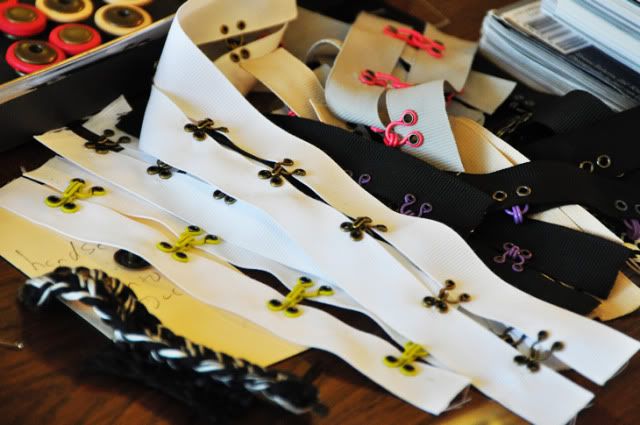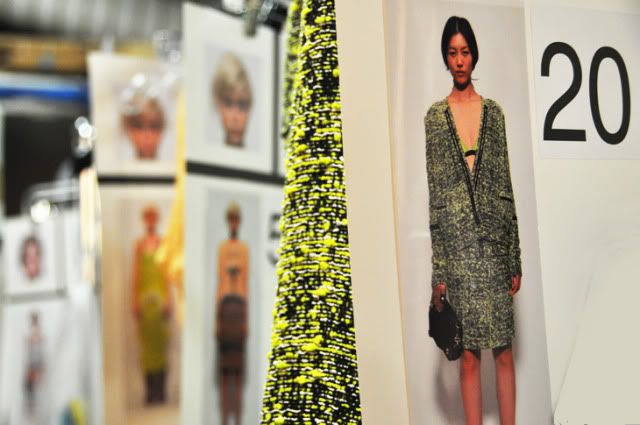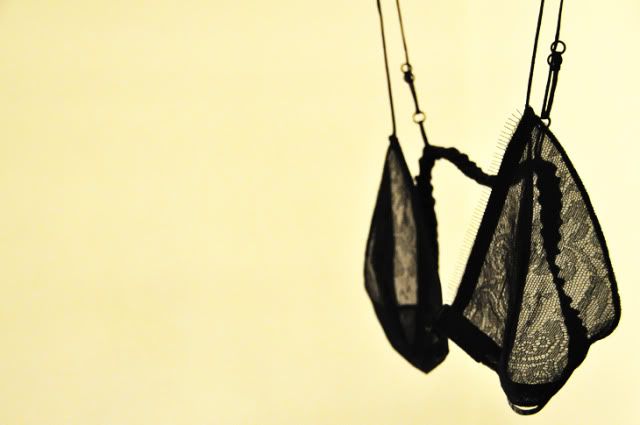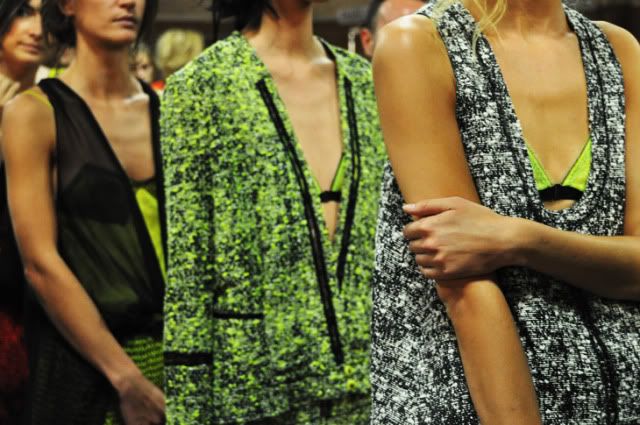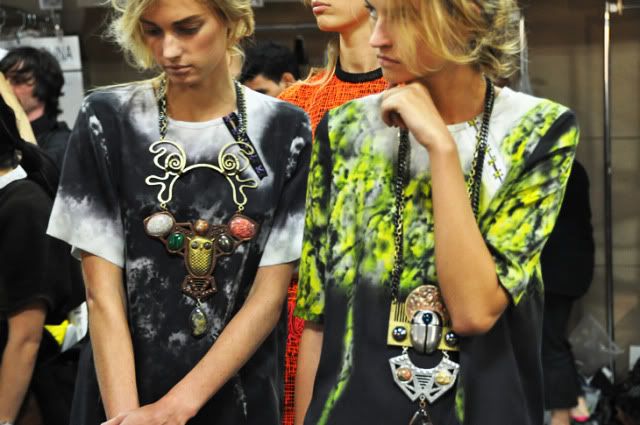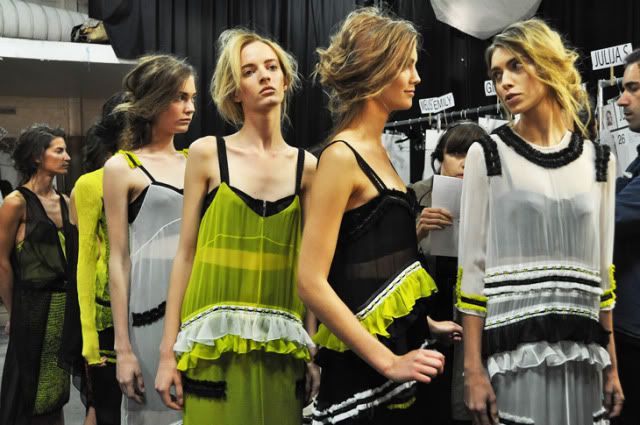 (jak and jil)

Combining some of my absolute favourite things about fashion, fine unpadded lace bras, layered chiffon, lashings of lumo, tie-dye and awesome details (day-glo hook and eyes?!). Such a feast for my hungry eyes - favourite looks will follow...