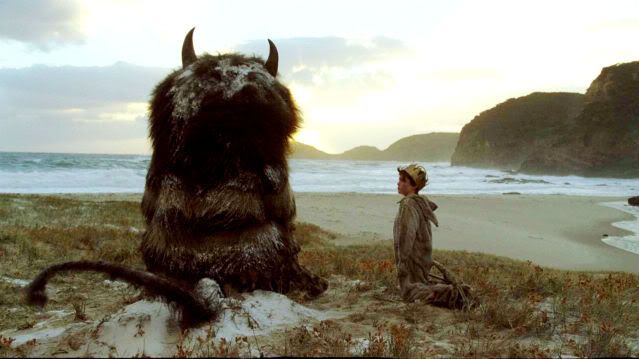 Just got back from seeing Spike Jonze's Where The Wild Things Are...
Unbelievable. Literally had my mouth hanging open throughout the whole thing whilst my hung over cinema date slept peacefully beside me. Just the prettiest prettiest film. The light, the setting, the beaches, the woods, grinning just thinking about it...
I want to be Max. Please.